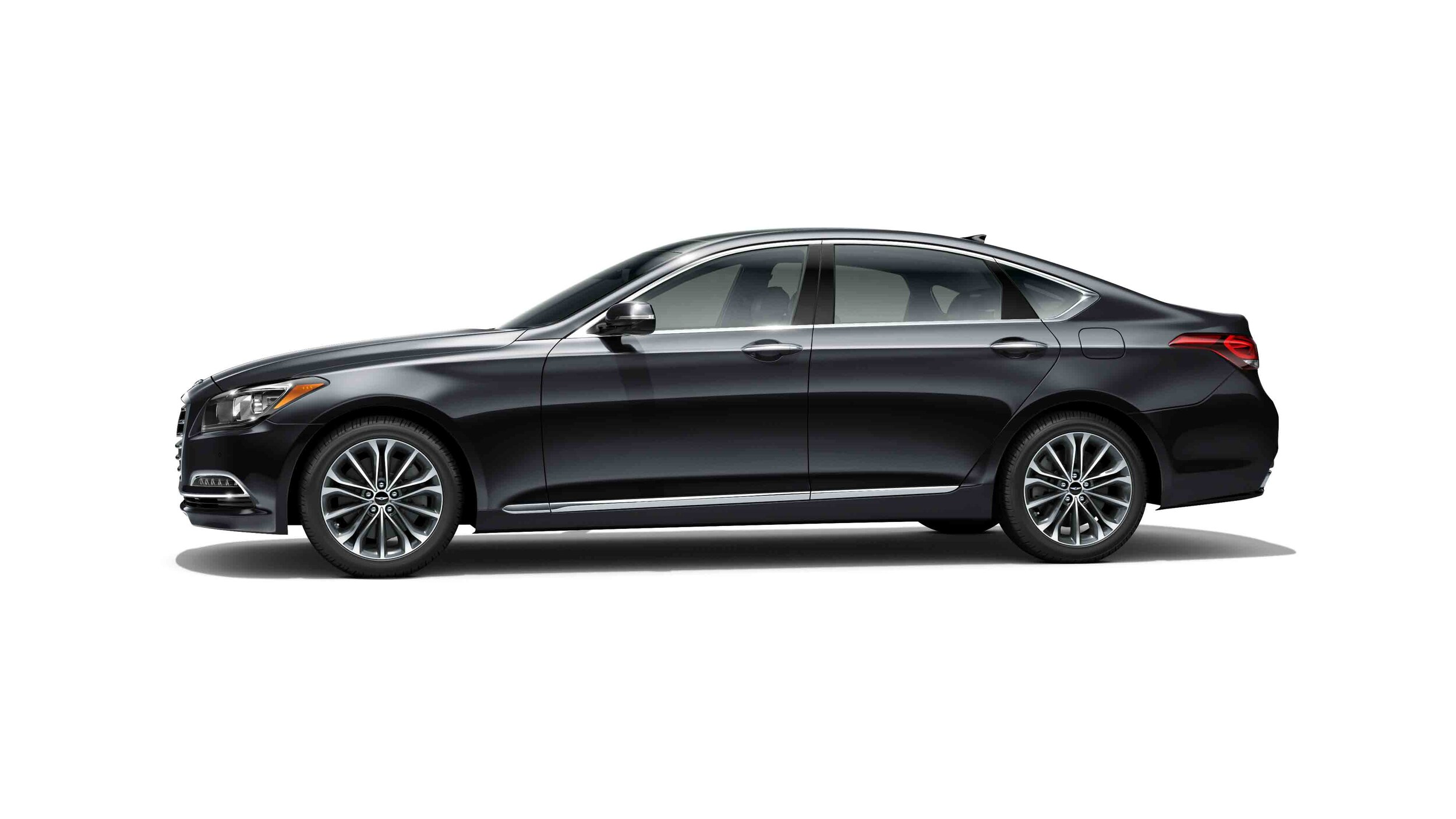 Safford Hyundai is proud to provide Uber drivers in the D.C. area with the most cost-effective UberBLACK vehicles on the market with the black Hyundai Genesis. In recent years the Hyundai Genesis brand has placed innovation at the forefront of our technology and design, which is why we are so excited about what Uber is releasing in 2017.
Since its official launch in 2011, Uber has been at the forefront of innovation in transportation. Like the Genesis line, not only is Uber expanding their services, they are redefining their entire industry. We've rounded up our favorite 2017 Uber updates for drivers and riders to take advantage of in the coming year.
Uber Movement
Since its launch, Uber has collected anonymous data from Uber drivers around the country. Now Uber is releasing that data to the world to help urban planners make more informed decisions about traffic patterns and roadways. This technology is particularly useful for large urban areas like D.C.
The Springfield Interchange is one of the busiest highway junctions in the United States, with nearly 430,000 cars driving through it each day. Uber Movement is beneficial not only to Uber drivers in our area, but to all drivers in our communities, especially commuters. Imagine if Springfield could streamline the Interchange in ways never thought possible. That is what Uber is envisioning through Uber Movement.
UberPOOL's Commuter Benefits Card
According to a 2015 survey conducted by WTOP, more than 80 percent of commuters in Fairfax County, Virginia drive to work rather than using public transit. UberPOOL is catered to the needs of urban commuters, providing the cheapest riding experience by pooling commuters together based on location. This is a safe and inexpensive alternative to public transportation or slugging. In 2017, Uber is rolling out the commuter benefits debit card, meaning that your employer can opt into UberPOOL through participating health insurance providers. This allows commuters to pay for their Uber with pre-tax dollars.
Calendar Shortcuts
One of Uber's latest tech updates now allows riders to sync their calendar with the Uber app. If you find yourself in a rush on your way to your event, you can quickly import the event or meeting location into your Uber app without the stress of digging through your phone or planner for an address. This streamlines the customer experience for riders and optimizes rides for drivers, saving everyone time and money.
In the greater D.C. area, transportation is a way of life. With one of the largest populations of commuters, an intricate highway system, and our infamous traffic, getting from point A to point B is important. Uber is making innovative strides for urban areas like D.C. to create better, smarter transportation.