Experience The Joy Of Harmony At The 2019 Youth Harmony Festival!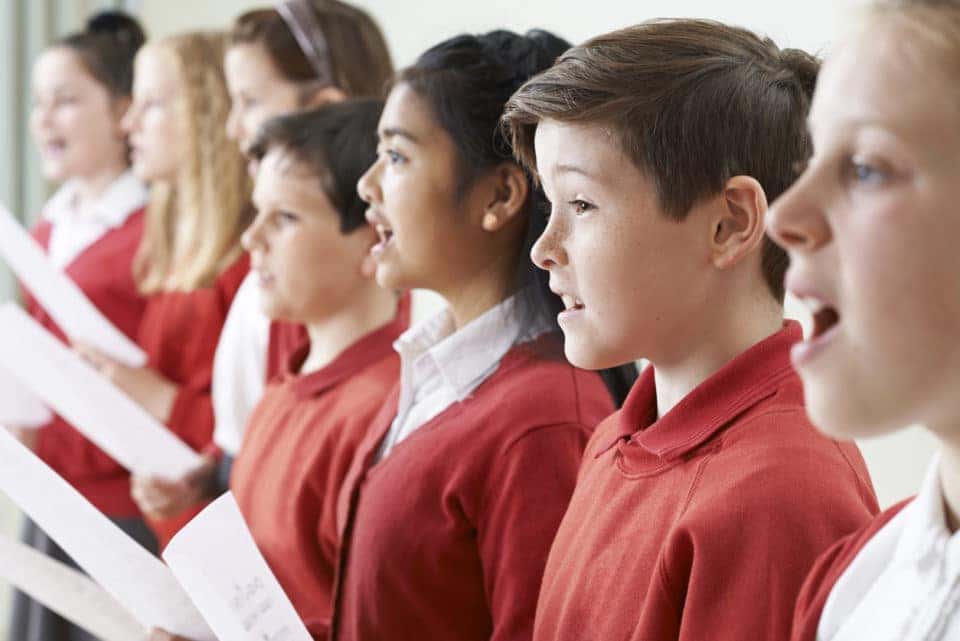 Do your kids love to sing or perform? Then, you may want to take them to the 2019 Youth Harmony Festival! This is their chance to learn how to sing like pros. It's important to teach your kids about the arts, and this is a great way to do just that. Not only will they have a terrific time singing, but they might even meet some new friends in the process. Get the scoop on this upcoming event and how you and your kids can participate.
The Details
The 2019 Youth Harmony Festival is an all-day event that will take place on Friday, April 5. It's a 12-hour affair, so the kids will be there from 8 a.m. to 8 p.m. That may sound like a long time, but since this is just a one-day event, the instructors have to pack a lot of information into that time. But don't worry – your kids won't be bored. It's taking place at the Alexandria Scottish Rite and is hosted by The Alexandria Harmonizers.
Do remember that this event is only for middle and high school students in the D.C. metro area. While the little ones might think this sounds fun, it's ideal for older children who already have a grasp on the world of music. Therefore, leave your youngest kids at home.
You might also like: Enjoy A Healthy Juice Or Tea In Springfield
Learn a New Skill
Even if your child is already in a chorus or participating in some other kind of musical activity, he or she is going to learn something new here. That's because this workshop is focused on teaching kids how to sing and perform in a four-part a capella harmony. This isn't something they are likely to learn in school, so this can be a really interesting way to get them to push their boundaries and try something new.
You always want your kids to have new experiences, but how about you? Ready for a change in your life? If so, come on out to Safford Hyundai of Springfield in Springfield, Virginia, and let us help you find the right ride.