2023 Hyundai Palisade Coming Soon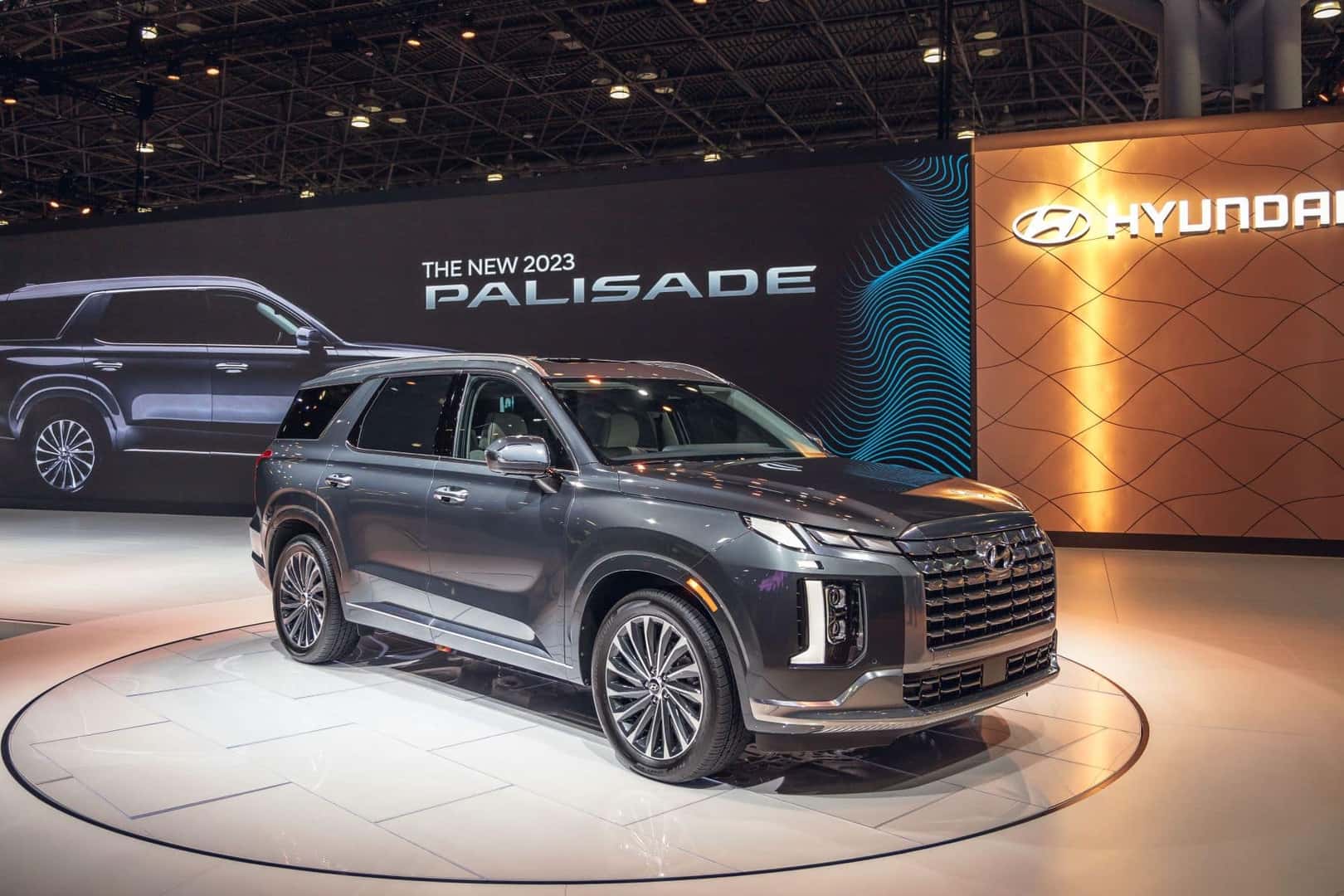 Small details. Big moves. Hyundai is heating up the summer with the new 2023 Hyundai Palisade coming soon. The three-row SUV is back with a vengeance.
What to Expect
As of today the soon-to-be-released 2023 Hyundai Palisade does not have an exact release date but has been confirmed to launch this summer in 2022. We can expect more innovative technology, and safety features to complement the spacious seating that we have grown accustomed to from the Palisade over the years. The three-row SUV still has plenty of room inside for seating 8 people comfortably with plenty of entertainment. Enjoy the Palisades WiFi hotspot for internet and screen time on long trips along with ith the 12.3-inch navigation screen in the front of the SUV.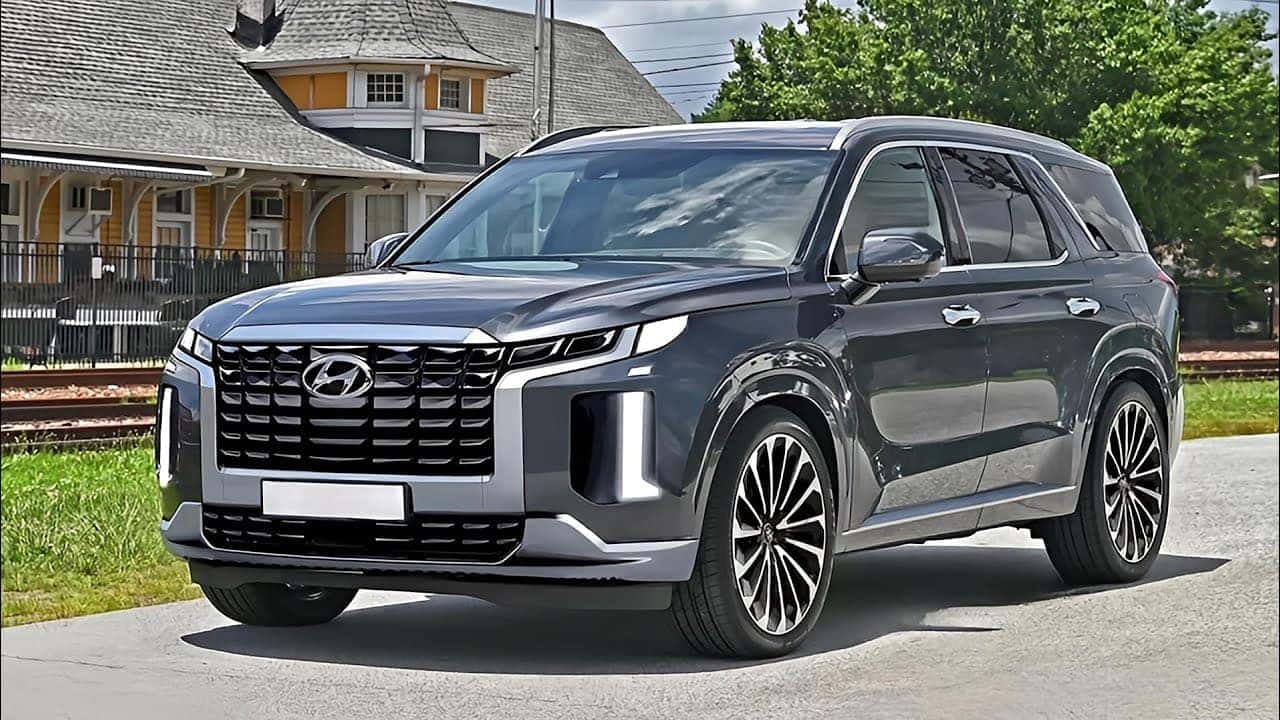 Expect to see the return of traditional colors and finishes to the Palisade with a strong change for new surprises on the way. Here are some to name a few:
Shimmering Silver metallic
Graphite Grey metallic
Abyss Black mica
Sierra Burgundy mica
Moonlight Blue mica
As soon as we get more information on any changes or updates coming to the 2023 Palisade we will be sure to keep you updated in the coming weeks. In the meantime check out the current 2022 Palisade and what it has to offer if you don't care for the latest and greatest features and would rather save a few extra bucks.