Listen To Amazing Stories From National Geographic Explorers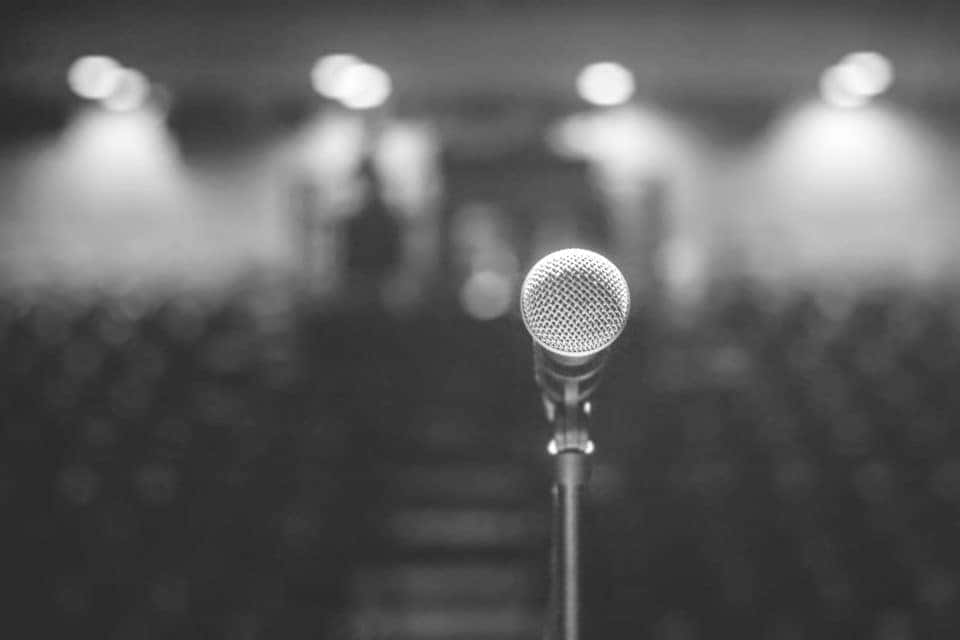 Can you imagine what it would be like to work for National Geographic? This publication is responsible for some of the best travel journalism in the world. Because of that, many of the people who have worked for National Geographic have gotten the chance to go all over the world, and they want to share their stories with you. That's why you have to come to Nat Geo Nights: Inside Egypt at the National Geographic Museum. It's an opportunity to learn all about the natural features of Egypt, one of the most beautiful countries in the world.
This event will be on Thursday, Feb. 21, at the National Geographic Museum in Washington, D.C. It will start at 5:30 p.m. and continue until 8:30 p.m., and you're going to learn a lot while you're there. Get the scoop on what you can expect when you attend. You're going to want to come back for more.
Live Stories
It's so much fun to hear from people who have traveled the world, and that's exactly what you'll get to do when you listen to the live stories that these experts are going to tell at Nat Geo Nights. For example, you'll hear from marine ecologist Ameer Abdulla, who is currently working hard to ensure that sea life continues to thrive for generations to come. Archaeologists Nora Shawki and Fred Hiebert will tell you all about the area's past, and you'll even hear from Nat Geo's Sara Manco, who will show exclusive photos from the publication's archives.
Food & Drink
Sure, it's always fun to hear great stories. But this event is taking place right after you get off work, and you're probably going to want a bite to eat (and maybe even something to drink) when you get there. Luckily, you can get just that while you're at the museum. There will be food and drink specials at the cash bar, so you really are sure to enjoy yourself at Nat Geo Nights.
You might also like: Grab Brunch At These Local Spots
Music and Activities
There will also be music and fun Egyptian-themed activities for you to enjoy when you attend this event. Everything comes together to create a wonderful evening. It's the perfect way to start your weekend early if you want to mix and mingle while learning something new.
Now, all you need is a way to get to the National Geographic Museum. Here at Safford Hyundai of Springfield in Springfield, Virginia, we'd be more than happy to help you with that. Visit our website, give us a call, or stop by today to ask us about how we can assist.