Attend The Washington Winter Show, The 2nd-Oldest Charitable Antiques Show In The U.S.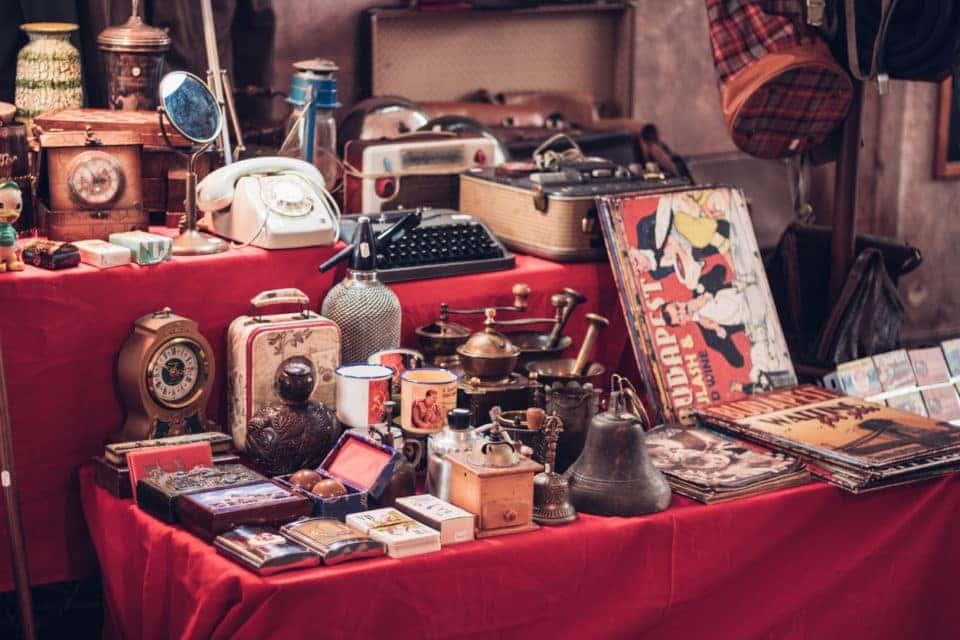 If you love learning about the past, you probably love shopping for and looking at antiques. After all, it's like having a little window into the past. You can see what people purchased and used tens or even hundreds of years ago. That's pretty special, so you likely want to try to make it to every antique show you can. But what if you could look at antiques and help out a good cause at the same time? You actually can when you decide to attend the 2019 Washington Winter Show. Not only will you get to see some of the most unique antiques you've ever laid eyes on, but you'll also feel good knowing that you're doing your part to help a good cause.
The 2019 Washington Winter Show is taking place on Jan. 11 to Jan. 13, and everything will be happening at the Katzen Arts Center. Therefore, you'll get several days to see what's there. You can choose to go just one day, or you can have a whole weekend of fun. Here's what you should look forward to when you decide to go:
Over 40 Dealers
You're going to have a lot to look at and choose from when you attend this antique show. That's because there are going to be over 40 dealers there, and they will truly have some amazing stuff. You're definitely going to want to see what they have to offer.
Dealer Talks
You may love antiques, but how much do you really know about them? If you want to learn more, you should attend a dealer talk. There, you will learn more about the antique business, and you may even learn some valuable tips and tricks about picking the best antiques out there.
You might also like: Arlington National Cemetery Tours
Jazz Night Celebration
It's not all about the antiques. You'll have some time to kick back and enjoy the entertainment when you attend the Jazz Night Celebration. The music will be amazing, and you'll have a great time listening (or even dancing!) along.
You need to be able to get your antiques home, but you'll only be able to do that if you have a reliable car to drive around. You can find just that when you come see us at Safford Hyundai of Springfield in Springfield, Virginia. We may not have any antiques, but we do have some amazing brand-new vehicles for you to test-drive today.