Brighten Up Your Day At Sophie's Dough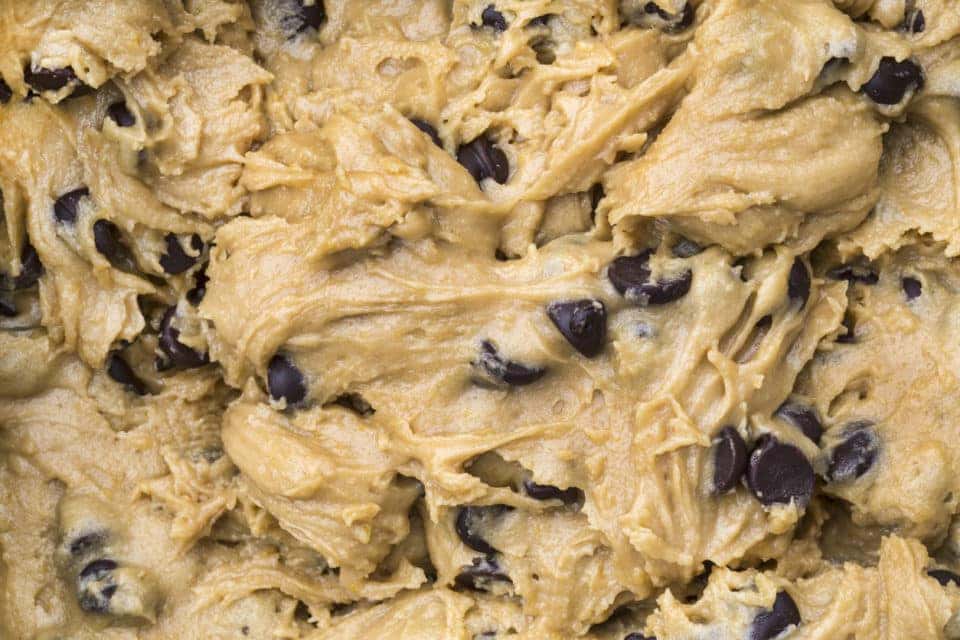 Even when you were a small child, chances are you enjoyed eating some of the cookie dough before your parents placed it on the baking sheet. They may have let you lick the spoon or even have a piece of the dough all by itself. The problem for years, though, was the concern with eating raw eggs. However, the world's love of cookie dough grew even more with the invention of fully edible cookie dough. This magical egg-free recipe is all the rage these days because now you can enjoy cookie dough without the fear of salmonella! If you're looking to buy some for yourself, you'll be able to find a variety of flavors at Sophie's Dough!
Grab A Treat
You will be excited to know that Sophie's Dough makes all of their cookie dough from scratch. They make it fresh on-site using heat-treated flour and no eggs! The dough is made in small batches to ensure customers receive a great taste and flavor. On top of that, only the highest quality of ingredients are used.
This gourmet cookie dough confectionery supplies a wide range of flavors for you to choose from. In addition to this, you can also choose from numerous toppings, adding an extra bit of fun flavor to the dough. You will find Sophie's Dough at 6500 Springfield Mall in Springfield.
When To Come
The hours of operation for Sophie's Dough are:
Monday – Thursday from 10:00 a.m. to 9:30 p.m.
Friday – Saturday from 10:00 a.m. to 10:00 p.m.
Sunday from 11:00 a.m. to 7:30 p.m.
You might also like: Visit The Workhouse Arts Center
What To Get
Now on to the sweet stuff: the menu! There are more flavors at Sophie's Dough than you could ever imagine. Choose from Classic Cookie, Birthday Cake, More Cookies Than Cream, Devil's Dough, Cookie Monster, Gimme S'More, Doughspresso, and So Samoas. In addition to these great flavors, we believe your little ones will enjoy the following: Strawberry Shortcake, Pretty In Pink, Pumpkin Cheesecake, Peachy Keen, Red Velvet, Mint Oreo, and Unicorn Dough.
What if we told you we still haven't listed all of the menu choices? Cooke Dough Cannolis, Brownies, Cookies, Sophie's Sundaes, Dough Pops, Cookie Ice Cream Sandwiches, and Cookie Dough Sandwiches are also available for your sweet tooth, and all of them are to die for!
As you can see, Sophie's Dough will definitely give your taste buds a treat. If you want a sweet treat, be sure to swing by and try this famous cookie dough.