Spend The Day At Burke Lake Park!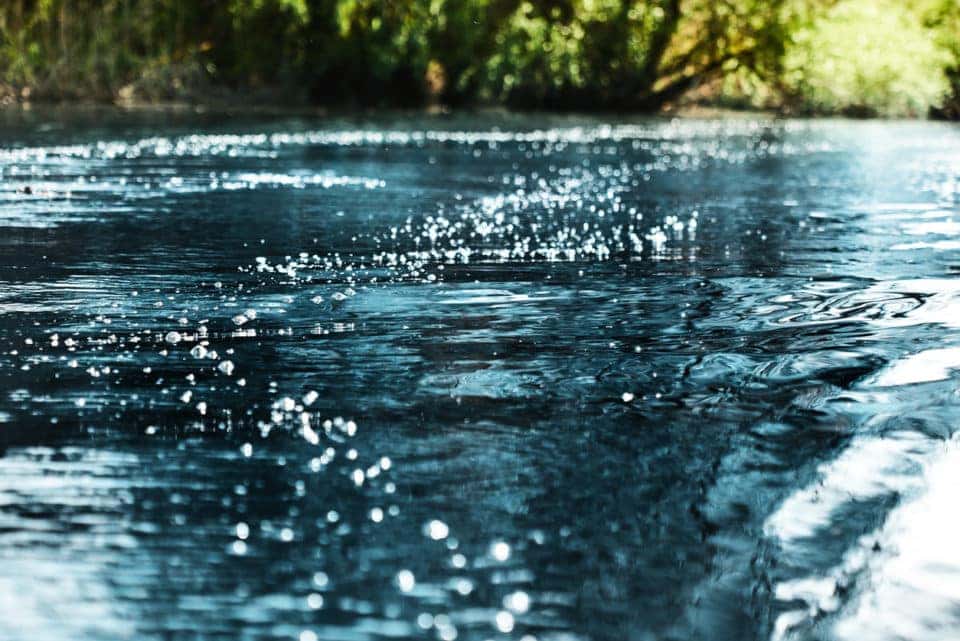 Every once in awhile, you just need a break from your normal day-to-day life. That's completely understandable. But where should you go when you get that feeling? Well, if you love spending time outdoors, then Burke Lake Park is the place to be. There's so much to do here, whether you want to get active and go hiking or you'd just prefer to relax and spend time on the water. So, what are you waiting for? Get more details about this amazing in Fairfax Station park, and make plans this weekend to spend some time there. You're going to love it.
Campgrounds
What if you want to spend the entire weekend at the park? Well, you're in luck. There are campground facilities at this park, so you can spend a night or a whole week enjoying everything the park has to offer. You only have to make a reservation if you have a group of 15 people or more; if you have less than that, you can just show up with your tent. There are a ton of facilities that make this the perfect place to stay for several nights in a row, and there's even a camp store where you can purchase any necessities you might need. That makes it an ideal spot to get away from it all and enjoy the great outdoors for a while.
Trails
Feel like getting active and doing some walking? In that case, you'll want to check out all the trails that are available at this park. Since it's in such a beautiful natural area, you'll have plenty to look at when you go out for a hike. You can take a short trail if you'd just like to spend a bit of time in nature, or you can pick a longer one if you'd like to spend the whole day soaking up the natural beauty of the area.
Ice Cream Parlor
When you're at the park and want a snack, you won't have to leave just to get something to eat. There's an ice cream parlor there, which is the ideal place to go during the warmer summer months. There's nothing as refreshing as a nice ice cream cone after a long hike.
You might also like: Check Out Flight Fit N Fun
Marina
If you have a boat and want to spend some time on the water, you can take advantage of the park's marina. You're going to love exploring everything the lake has to offer.
What are you waiting for? Make plans to visit Burke Lake Park this weekend!