Catch A Performance Of 'Rent'!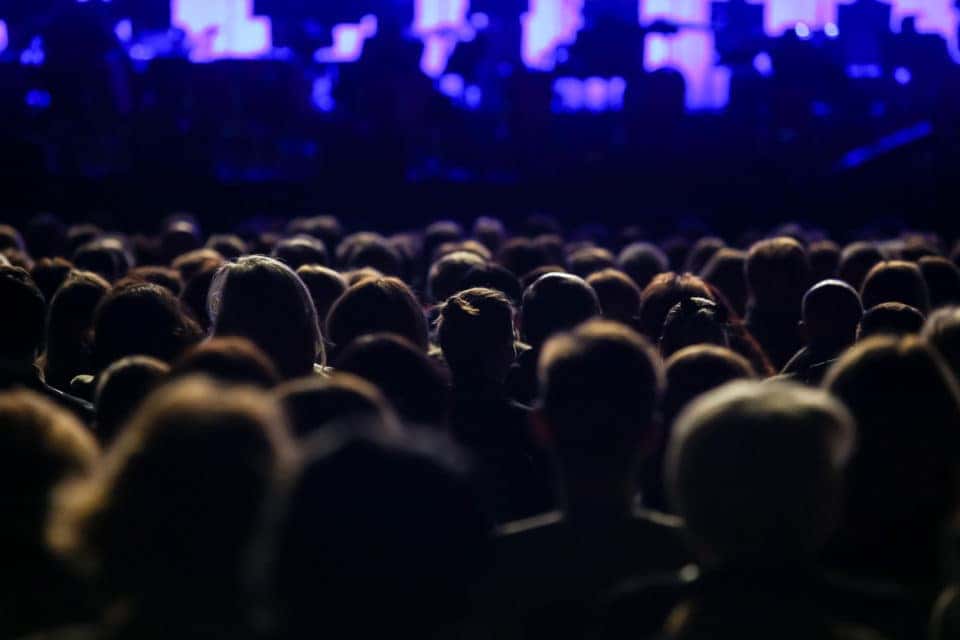 "Rent" debuted in 1996 and didn't close until 2008, making it the 11th longest-running show in Broadway history. It has won several awards, including the 1996 Tony Award, and it received much popular acclaim. It has grossed over $280 million. In 2005, it was even adapted into a movie, featuring many of the original theater cast members. And now, it's coming to the Washington, D.C. area! 
Dramatic Background
"Rent" is a loose retelling of the classic opera La Boheme, written by Giacomo Puccini. The plot in "Rent" follows a group of impoverished young artists struggling to survive in New York's East Village during the early days of the AIDS epidemic. The creator of "Rent," Jonathan Larson, stated his desire to "bring musical theater to the MTV generation." The musical is gritty, but poignant, and addresses many problems and issues that society has been struggling with for many years. A number of theater-goers became die-hard fans of "Rent," and went to see the performances over and over. References to the musical would pop up repeatedly in pop culture for years after its debut. Its influence continues to resonate today. It definitely is worth checking out, for entertainment value as well as its status in the theater world.
Location, Time, and Tickets
"Rent" will be showing at the National Theater in Washington, D.C., which is located at 1321 Pennsylvania Ave. NW, Washington, D.C., 20004. The performance runs from November 12 through November 17. Times vary depending upon the day of the week. There are also afternoon show options on the weekend. Ticket pricing also varies widely depending on seating.
You might also like: Hop Aboard The Spirit Of Mt. Vernon Cruise!
Safford Hyundai of Springfield
Safford Hyundai of Springfield is a premier dealership in the area. We offer an impressive selection of new and pre-owned vehicles, reasonable prices and financing, an excellent service center, and quality parts and accessories. We are also highly focused on customer service, and we are proud of our knowledgeable and helpful staff. We are conveniently located at 7615 Loisdale Rd., Springfield, VA, 22150. Come in to see us, and we think you'll be amazed at what our dealership can do for you!