Search For The Best Slice At The D.C. Pizza Festival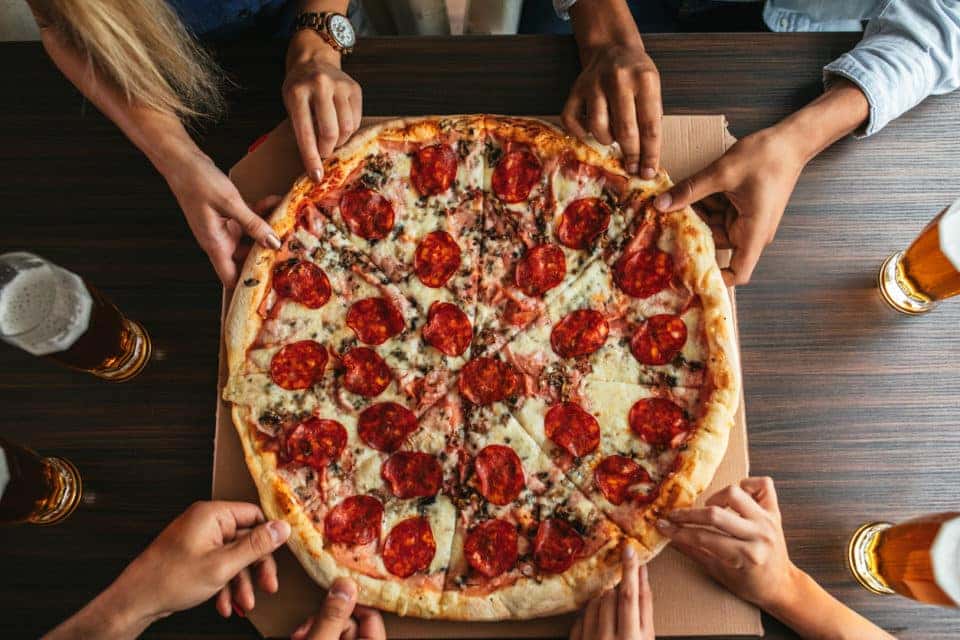 There's nothing like a good slice of pie. Regardless of which toppings you prefer, you really can't go wrong with a delicious pizza. But why would you just go to one pizza shop when you really could taste it all? You can do just that when you come out to the D.C. Pizza Festival. That's right – it's a whole festival dedicated to one of the best dishes on the planet. You'd better make plans to attend on an empty stomach because you'll surely want to eat a lot. Get more information about this upcoming festival below.
All You Need to Know
The D.C. Pizza Festival is being held in Washington, D.C., from Sept. 28 to Sept. 29. That's right – you have two whole days of pizza-eating ahead of you! You'd better prepare to eat as much as you possibly can. After all, this is the ultimate pizza experience, and you don't want to miss a second of it.
You might also like: Get Caffeinated At One Of These Springfield Coffee Shops
What to Expect
Of course, the main part of this festival is the pizza. But let's be honest – you can't keep eating continuously. Luckily, there will be plenty else going on there, so you can find something to do in between slices. Getting thirsty? Wash all those slices of pizza down with some beer and wine. There will be plenty at the event, and no matter what you like to drink, it should be there. Of course, keep in mind that only adults ages 21 and up can drink at this event.
In addition, there is going to be live music, entertainment, activities, and more. It really is fun for the whole family, so make sure you don't miss out on the action.
Are you wondering how you are going to get to all the most exciting places and events around town? If you don't have a vehicle, it could be more difficult than you may imagine. That's why you need to look into buying a vehicle from Safford Hyundai of Springfield in Springfield, Virginia. We have just the kinds of cars, trucks, and SUVs you are looking for, and we would be more than happy to help you find the ideal ride for your daily driving needs. Come on out to visit us today!