Savor An Award-Winning Slice At Delia's Pizzeria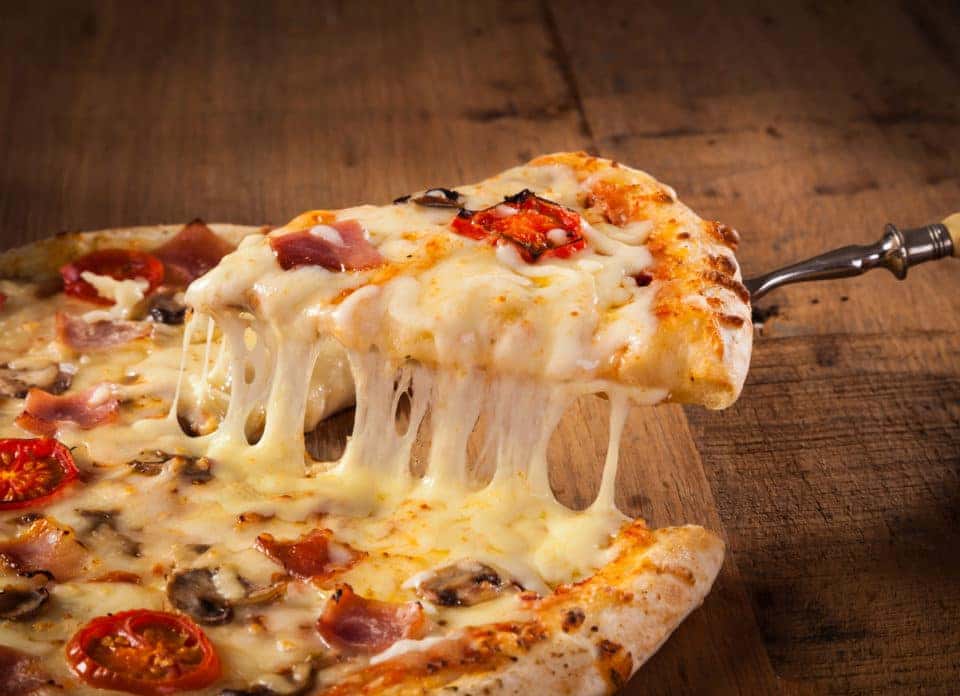 The love of pizza is pretty much universal. But that doesn't mean that all pizzas are created equal. Lucky for fans of this culinary staple in and around Springfield, VA, Delia's Pizzeria is right in your own backyard. It's a popular spot serving truly exceptional, award-winning pizza that puts your standard pies to shame.
Delia's Pizzeria & Grill
Delia's is a hometown favorite for great food, and while it earns raves for its American, Greek, and Italian specialties, its pizza takes center stage. The restaurant credits its success in large part to the focus on fresh, high-quality ingredients and homemade recipes.
Pizzas come any way you like them – simple and to the point with lots of cheese or fancied-up in an endless number of combinations. Delia's has a long list of specialty pizzas to suit any taste:
Delia's Deluxe – With four meats (pepperoni, ham, sausage, and beef) plus mushrooms, onions, tomatoes, green peppers, and black olives.
White Pizza – With a rich three-cheese blend and drizzled with olive oil.
Athens Style – With gyro meat, feta, and other Greek staples.
All Vegetables – With eggplant, zucchini, spinach, and broccoli joining traditional pizza veggies.
Mediterranean Village Style – With fresh garlic, Kalamata olives, chicken, and feta.
Pizza Lovers Say…
"Their pizza is the best in the region. My kids even eat all the crust!"
"Delia's is awesome. Hands down the best pizza around. Every pizza they make is delicious."
"Best pizza in the D.C. area. I hear the other food is good too but it's hard to not always get the pizza. Definitely a must-try."
Critics also rave over Delia's, and among its praises is an endorsement by celebrity chef Mario Batali. In his book Everybody Loves Pizza, Batali cites Delia's as one of the best pizzerias in the country.
You might also like: Brighten Up Your Day At Sophie's Dough
Make It a Pizza Night
Delia's Springfield location can be found at 6715-F Blacklick Road. You can dine in or order takeout or delivery, and there's an online ordering option through Toast. They also do event catering, and you can reserve your next special event – bridal shower, birthday party, rehearsal dinner, or other occasions – by filling out the form on the restaurant's website.