DIY Valentine's Day Treats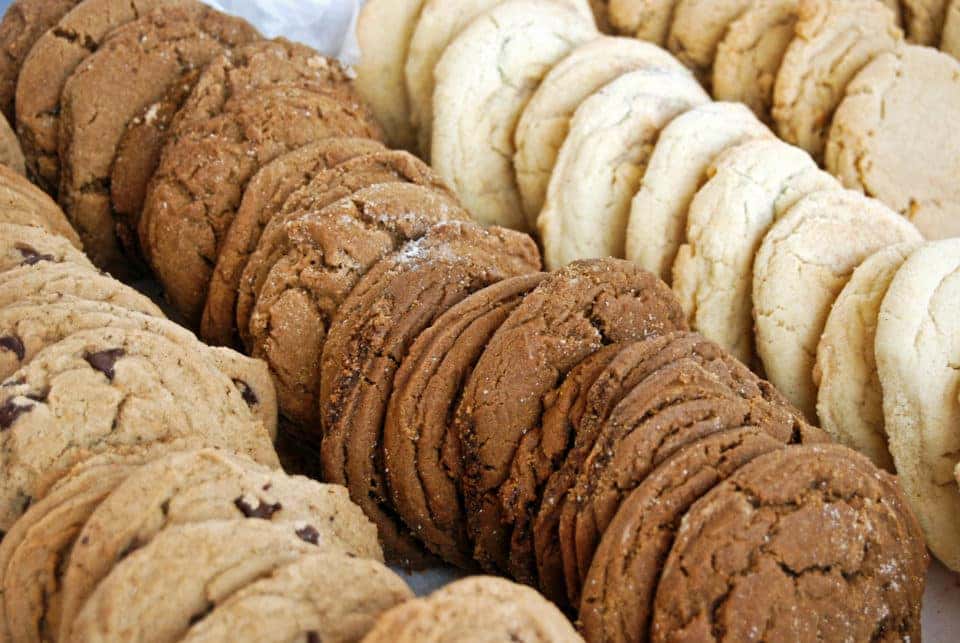 It's easy to forget about Valentine's Day. After all, Thanksgiving and Christmas weren't too long ago and now Valentine's Day is here wanting us to purchase more cards, gifts, and candies. While a heart-shaped box full of chocolates is nice, it doesn't seem authentic. This Valentine's Day, why not put more effort into your gift-giving for the holiday and make your own tasty candies for you and your spouse to enjoy?
There are countless sweet treats that you and your spouse can choose to make. From cakes to cookies and everything in-between, there are plenty of options when it comes to baking or simply creating a uniquely flavored dessert. To help get you started, we've taken a closer look at some of the fun treats you can make below.
Never Underestimate Pretzels!
There are so many ways you can turn pretzels into something sweet. First of all, you can dip an entire pretzel into dark chocolate or even white chocolate! Afterward, you can add sprinkles for a bit of extra flavor. Due to the saltiness of the pretzel that pairs nicely with the chocolate, you end up receiving a great taste that your taste buds love.
When in Doubt, Add Chocolate
Speaking of adding chocolate, you should know that you can't go wrong with this! If your spouse is a chocolate-lover, consider grabbing some fresh fruit and heating up chocolate in a pan. Chocolate-covered strawberries are always a big hit, but try experimenting with other fruits dipped in chocolate. Try blueberries, bananas, mangos, and more!
Don't Forget Cookies
One of the easiest desserts to make is cookies! There are numerous recipes online that you can try. For Valentine's Day, consider opting for plain sugar cookies. For the icing, make certain you have red, pink, and white. By using these various icing colors, you can make any cookie stand out and have a Valentine's Day-theme.
You May Also Like: Get Caffeinated At One Of These Springfield Coffee Shops
Something to Consider
For those of you wanting to go the extra mile this Valentine's Day, consider stopping by our dealership to purchase a new or pre-owned automobile. At Safford Hyundai of Springfield, we offer plenty of vehicles for you to choose from. We understand the importance of diversity and know that drivers have certain wants and needs when it comes to choosing a new vehicle. That's why we always give you plenty of options.
Be sure to stop by today! During your visit, we'll fill you in on our many specials and deals. We can't wait to put you behind the wheel of your favorite vehicle. Surprise your spouse with a new car this Valentine's Day!