Come To Forestdale Elementary For A Showing Of "Coco!"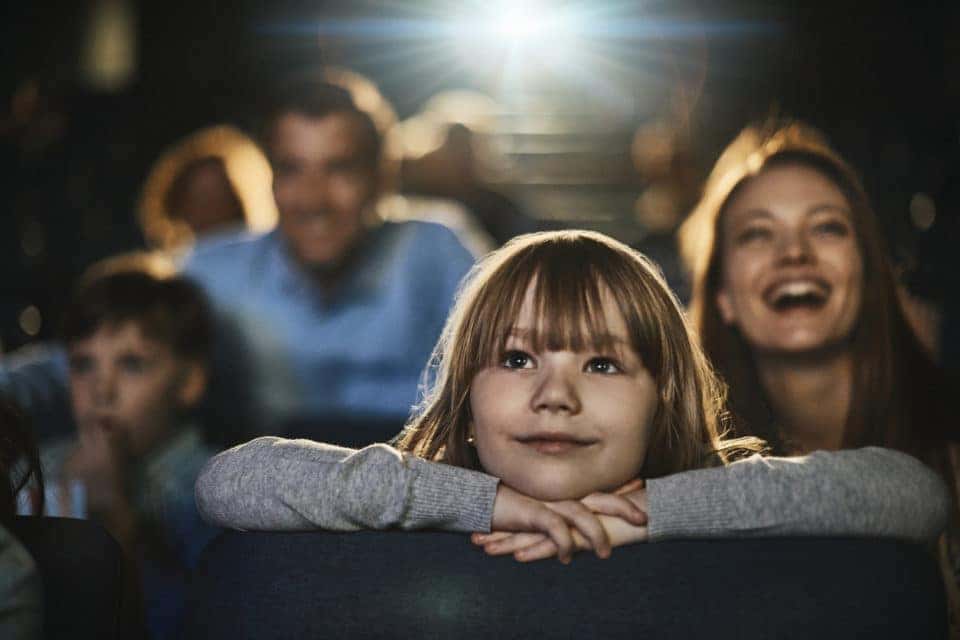 You love spending time with your family, don't you? If you are looking for new and exciting activities to do with your little ones, head to Forestdale Elementary for a showing of the movie "Coco." This movie has been all the rage lately, but even if you've seen it before, you'll have more fun when you watch it under the stars at the elementary school. Grab your kids, your family friends, and a blanket, and head out to have a movie experience you'll treasure forever.
All About the Event
This movie night was originally scheduled for a different date, but because of problems with inclement weather, it has been rescheduled for Friday, April 26. The event will start at 7:30 p.m., but the movie won't begin until 8 p.m. However, it's still a good idea to arrive there early so you can get all setup. Expect to be there until 10 p.m.
What to Bring
You want to be as comfortable as possible for this movie, so make sure you bring a few important items with you. You'll need a blanket you can sit on (and maybe extras if you think you might get chilly), chairs, and some snacks if you want them. However, this last item is optional, as you can also buy pizza and refreshments once you get to the event.
You might also like: Try Aerial Yoga At Calisthenics Revolution
Fun for Adults and Kids Alike
You may think that "Coco" is a movie just for kids, but that's far from the case. Lots of different people will enjoy watching this fun and lighthearted movie. The graphics are beautiful, and the story is truly thought-provoking. Therefore, feel free to bring the entire family. Everyone is going to have an enjoyable night when they attend.
Being able to get to family functions and other fun activities around town is incredibly important. But if you don't have a reliable vehicle you can turn to when you need to make it to a special event, you won't be able to make those appointments you want to attend. Therefore, you may want to come look at the wide range of vehicles we offer here at Safford Hyundai of Springfield in Springfield, Virginia. We are proud to help customers find their dream cars every day. Stop by for more information.