Enjoy Glow Yoga At The National Mall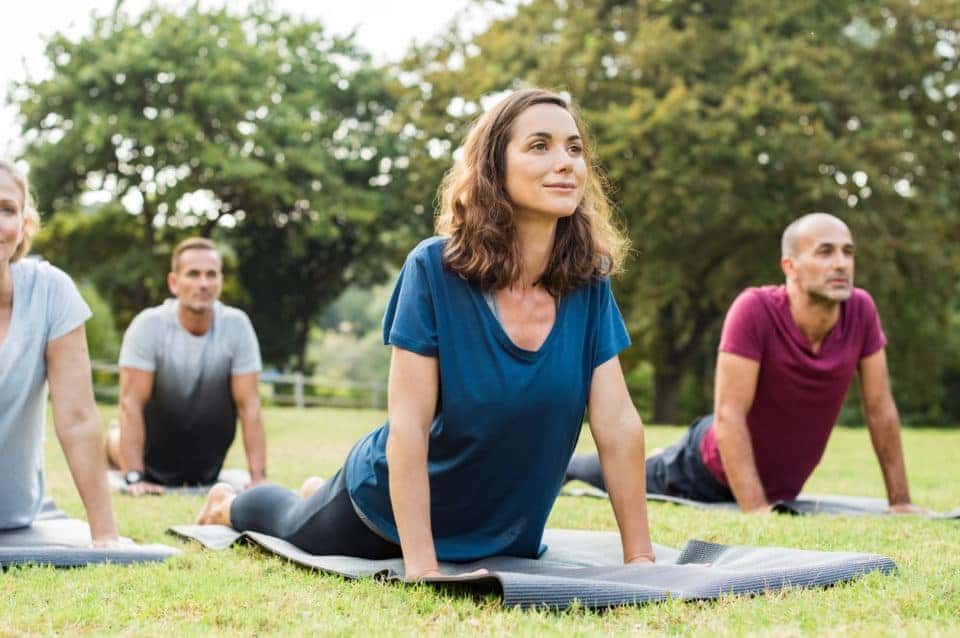 Do you love doing yoga? Whether you are an experienced practitioner or are just getting started with your yoga journey, you'll want to attend Glow Yoga at the National Mall. This isn't like just any ordinary class. Instead, you'll get to have an amazing yoga experience in an incredible location at one of the best times of the day. It doesn't matter whether you're a complete beginner or have been practicing for years – everyone is welcome to attend! The next class is going to take place on July 9, and it will be from 8 p.m. to 9 p.m. – the perfect time to see the sunset!
Vinyasa Flow at Sunset
This class is going to be a vinyasa flow, which is a particular type of yoga that really gives you a great workout. Not only will you be building muscle and toning, but you'll also learn how to listen to your body to create more integrity in your movements. This is important to your everyday health, so it's a great skill to learn. Andrea from Balance Gym is going to be leading the class, and she really knows what she's doing, so it's going to be a good one.
Not only are you going to enjoy the glow of the sunset, but you'll also get to take things to the next level with glow-in-the-dark body paint. There will also be glow sticks, so it's going to be easy to get your glow on. This makes the experience even more fun and gives you a break from your regular workout routine.
You might also like: Watch History Come Alive At The Museum Of The Middle Appalachians
Bring Your Own Mat
You know how when you go to some yoga classes, you can get a mat at the gym? Since this class is outside and not at a studio, that won't be an option. Therefore, you need to remember to bring your own mat with you. It's also a good idea to bring anything else you know you might need, such as a block or a strap. Oh, and make sure you don't forget your water bottle – you don't want to get too thirsty while you're there. Of course, ZICO Coconut Water will be there as well, so you'll have something to sip on even if you forget your bottle.
This is an event that you can't miss if you love working out and spending time outside. Plus, it's a great way to get out into your community and meet new people. Of course, that's always easier if you have a vehicle that can get you where you need to go. Come visit us at Safford Hyundai of Springfield in Springfield, Virginia, today.