Bring The Family To Go Ape Treetop Adventure!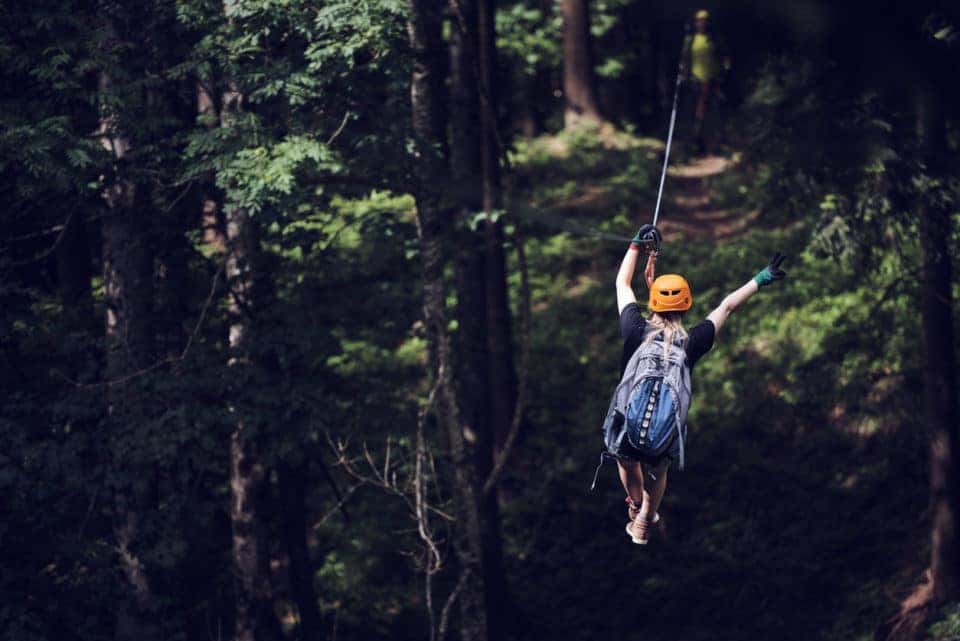 Sometimes, you just need some adventure in your life. If you love spending time in the great outdoors and you enjoy getting active, then you can't go wrong with a trip to Go Ape Treetop Adventure! Plus, when you bring your family along, then you know that everyone will have an amazing time together. You can choose from different courses depending on what kind of adventure you want to have, so keep that in mind when you're making your plans. Ready for your adventure to begin? Find out what you can expect when you visit this family fun hot spot.
Treetop Adventure
When you're searching for an adventure, you have to check out the Treetop Adventure. This journey will take two to three hours, and you'll spend all of that time in the treetops of the forest. This gives you a unique aerial experience you won't be able to find anywhere else. Of course, there are plenty of zip lines, but don't assume that's the only thing there. You'll go through several obstacles that make the experience even more challenging – and exciting. Whether you're working your way through an obstacle or swinging through the trees, you're going to have a blast.
Kids have to be at least 10 years old to participate in this course, and there must be one adult present for every two children, so keep this in mind when you're booking your adventure. Children who are 16 or 17 years of age don't need an accompanying adult, but an adult will have to sign a waiver for them.
You might also like: Spend The Day At Burke Lake Park!
Treetop Journey
Maybe you want a slightly different experience in the treetops. If that's the case, you'll want to look into the Treetop Journey. This is the ideal experience for families with younger children, as there is no age restriction. However, adult supervision is required for little ones, especially kids under 5 years of age. On this course, you'll get to experience two zip lines and 20 obstacles, all of which are a blast to get through. Not only will adults and kids alike have an amazing time on this course, but little ones will also gain an appreciation for the great outdoors.
When you're looking for a summertime activity you can do with the entire family, you really can't go wrong with a trip to Go Ape Treetop Adventure in Springfield, Virginia. No matter which course you decide to do, you should book your trip today.