Grab A Sweet Treat At See's Candies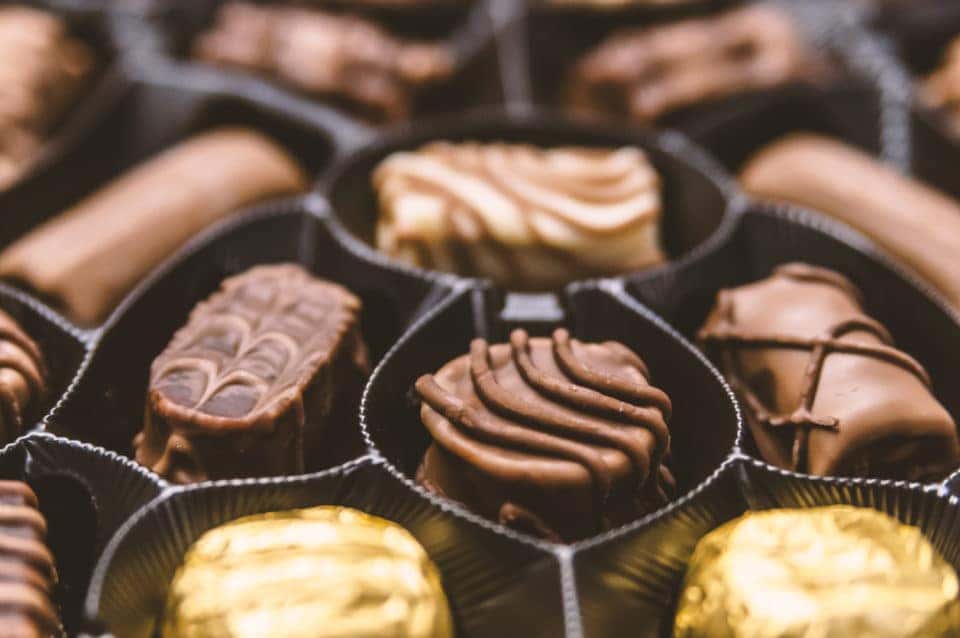 There is a wide array of dessert options. Think about it – there's ice cream, fudge, cookies, candy, and much more. And we didn't even mention cake! One of the great aspects of dessert is the fact that there are countless options for you to consider. For instance, some might prefer vanilla flavors over chocolate. Once you throw in raspberry drizzles, multi-colored sprinkles, and various icings into the mix, then your dessert turns into a creation of its own.
Have we made you a bit hungry yet? If not, just wait! You soon will be! For those of you who have a sweet tooth, you'll be happy to know that all across the state of Virginia, there are numerous locations where you can have dessert and candy. One of our favorite spots? See's Candies, of course!
More Information
See's Candies is located in Dulles, Virginia and across the state. Whether you're searching for a quick snack or you plan on gathering up enough goodies to take home to your friends and family, every visit to See's Candies can be a fun experience. You'll be able to enjoy a variety of treats and goodies ranging from lollipops to chocolates and everything in-between. Let's take a closer look at some of the menu items below.
Chocolate
At See's Candies, you'll be able to enjoy chocolate in a variety of ways such as:
Candy Bars
Fudge
Dark Chocolate
Assortments
One of the great aspects of See's Candies is the fact that you can even purchase your desserts online! For birthdays, holidays, or anniversaries, you might consider getting a box of chocolates for your loved ones.
You May Also Like: Try Something New At Eleni's Greek Tavern
More Than Chocolate
In addition to the many chocolate options, See's Candies offers many other types of desserts. For instance, you can choose from various brittle and toffees. See's famous lollypops are a hit among people of all ages. Coming in countless different flavors, See's lollypops are an excellent way to add a bit of excitement to any party. Simply grab a handful and let your friends decide which flavor is their favorite!
The treats we're mentioned above aren't the only dessert options that See's Candies offers. Flavored medallions, licorice, chocolate nuts, assorted peppermints, krispys, Lunar New Year gold coins, milk chocolate balls, peppermint twists, and, as always, custom mixes that you can choose from are also offered.
As you can see, it's time for you to visit See's Candies soon and take advantage of their many desserts!