Enjoy A Day Out At Hidden Pond Nature Center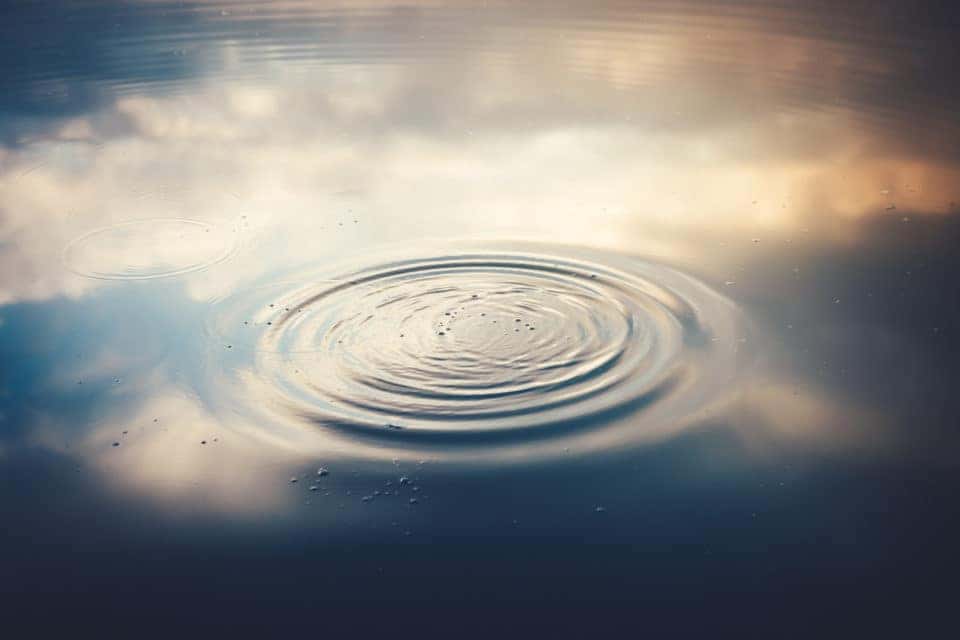 With spring right around the corner, your mind might be drifting toward sunny days and outdoor pursuits. To tide you over until the next beautiful day, you can plan your visit to a local gem: Hidden Pond Nature Center. This Springfield destination offers an enriching escape into a wildlife-rich woodland. It's a perfect outing for your family as you shake off the dregs of winter and spring into a new season.
Your Day at Hidden Pond
Fresh air is in limitless supply at Hidden Pond Nature Center, where you can get a replenishing dose of it as you stroll meandering wooded paths, splash along streams, and enjoy the serenity of the namesake pond. A visit here will quickly get you in a springtime frame of mind as you enjoy the simple delights of nature. At the center of it all is the house that serves as the nature center hub, where you'll find nature exhibits and a viewing window where you can get the lay of the land before you head out to explore.
Stop by the butterfly garden located near the office and take in the sights and scents of the wildflowers that bloom throughout the park property. Pack a picnic and enjoy an alfresco lunch at the picnic shelter. Let the kids work out their energy on the playground while you challenge your partner to a game of tennis on the on-site courts. Keep your eyes peeled for wildlife – deer, fox, turtles, and a variety of bird species make their home here in the Pohick Stream Valley. The pond teems with bluegill and sunfish.
Hidden Pond also hosts a number of nature-centric programs and camps. It's a popular spot for school field trips and Scout activities, as well.
Hidden Pond Particulars
Hidden Pond Nature Center is located at 8511 Greeley Boulevard in Springfield, VA. At first glance, it might appear to be a house on a cul-de-sac, but you'll quickly discover how much more there is to it. Leave cabin fever behind as you get out and about in the peaceful woodlands at this unique park. Hidden Pond's hours of operation change based on the season, so check the website for details. On operating days, the park grounds are open from dawn to dusk. Individuals and families get in for free, and admission for groups of 12 to 60 is $30.
You might also like: Savor An Award-Winning Slice At Delia's Pizzeria
The Natural Destination for Car Deals
Extend your outing when you swing by Safford Hyundai of Springfield to browse our amazing selection of new and used vehicles. We have all your new Hyundai favorites plus an extensive selection of high-quality used vehicles for you to discover. And if you think our selection is something special, just wait until you hear about our savings! Stop by today and enjoy the best dealership experience you've ever had.