Get Holiday-Ready At The Holiday Market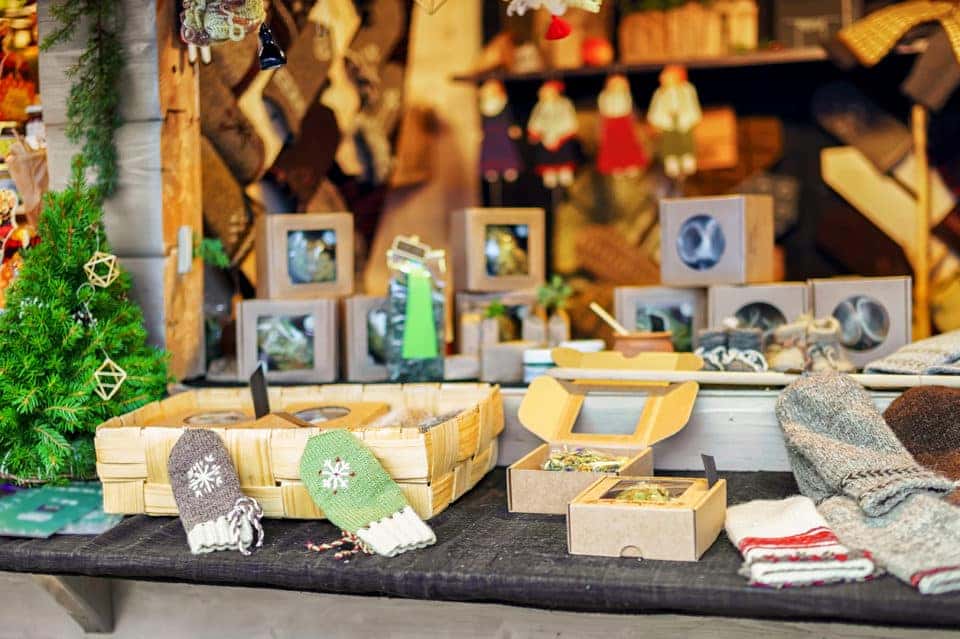 There's always so much on your to-do list when the holidays finally roll around. You have a lot of shopping to get done, but you can't forget about decorating your house and spending time with the people you love. All of that can seem pretty overwhelming, and you may wish you could just tackle all those tasks at the same time. Well, you can do just that when you come out to the Holiday Market at Springfield Town Center in Springfield, Virginia. It's your one-stop shop to get everything you need to prepare you and your family for the holidays. And on top of that, it's going to be really fun too! The Holiday Market is going to be happening on Dec. 7 and 8, which is right around the corner. Get the scoop on what's going down at this exciting holiday event.
Unique Gifts
Are you looking for presents that are unique and different from what you can find elsewhere? If you are, it may be difficult to find what you're looking for if you go to all the stores you always visit around town. And buying from a large online retailer may not give you that many different results. But when you come out to the holiday market, you are going to find all kinds of artists and artisans who are selling unusual pieces that the people on your Christmas list are going to love.
Check Out Holiday Menus
If you are hosting a big event for the holidays, then you may be thinking about hiring a local caterer. But how exactly do you know which one to choose? Well, there will be several there showing off their seasonal menus, which is certainly something that you should check out.
You might also like: We Are Proud To Sponsor PR Racing
Get Help From Home Improvement Companies
You probably want your home to look incredible during the holiday season, which is why you may need help from home improvement companies so that you can make your home look its best. Well, there are going to be some on hand there. Whether you want to do a whole renovation or you're just looking for tips on how to decorate for the holidays, they will be there to offer you help every step of the way.
Of course, if you really want to make your holiday season bright, you need to pay a visit to Safford Hyundai of Springfield in Springfield, Virginia. We can get you set up in the perfect vehicle in no time at all. Come out to see us sometime soon.