See Hugh Jackman At The Capital One Arena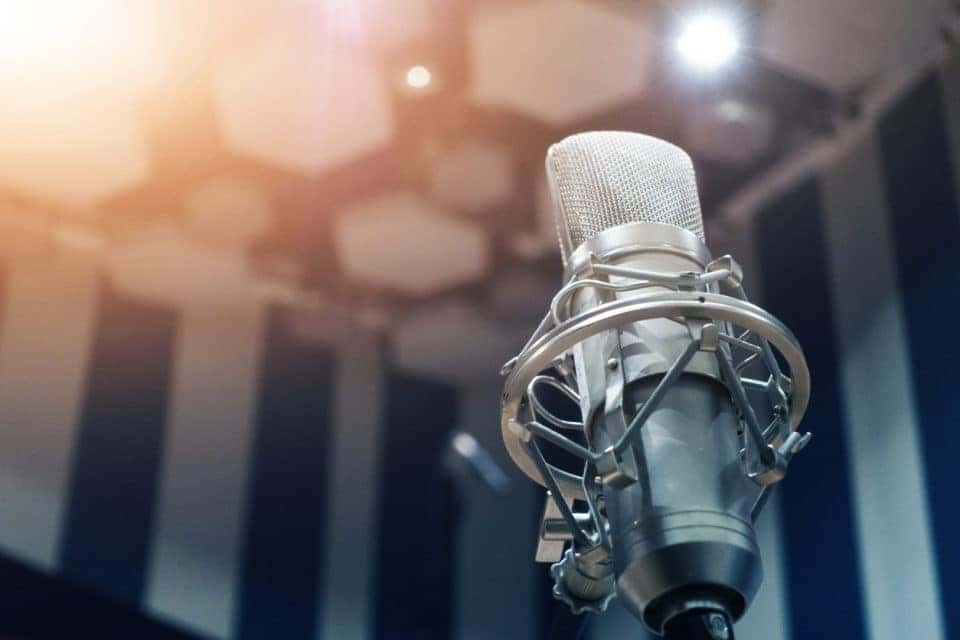 If you know anything about Hugh Jackman, then you know he is a really talented performer. Whether he's singing or acting, he just brings something to the stage or the screen that's hard to find in others. That may be why so many people love his work. If you are one of them, then you should jump at the opportunity to see him in a theater. That's right – Hugh Jackman is coming to the Capital One Arena, and you can buy your tickets today. His show "Hugh Jackman: The Man. The Music. The Show." is going to be a huge hit, and it's one of the can't-miss events of the season. Get more information about the performance, and then buy your tickets today.
Show Details
Wondering when you should mark your calendar for this event? It's going to be on Monday, July 1, and the show will begin at 7 p.m. Of course, you can find it at the Capital One Arena. Since this is bound to be a popular show, it's important that you purchase your tickets as soon as possible. They range in price from $25.50 to $221 per person, and that just depends on where you want to sit and what you're looking for from the performance. The easiest way to buy is online, so do that as soon as you decide that you want to attend.
You might also like: Check Out Flight Fit N Fun
Go Out With Friends
Do your friends love Hugh Jackman just as much as you do? This performance is a great opportunity to bring you all together. Go out to dinner before the performance, and spend some time with the people you care about. It's even more special when you can share this experience with friends.
When you want to get to all the hottest shows in town, how do you plan on getting there? If you are like most people, you'll want to drive. But it will be hard to get around if you don't have a vehicle that really offers you what you need. That's where we come in here at Safford Hyundai of Springfield in Springfield, Virginia. We can get you into an ideal vehicle in no time. Just come on out to our dealership, and we will be happy to help you every step of the way.