Hyundai Ioniq 6 Revealed – How Much Range Does It Have?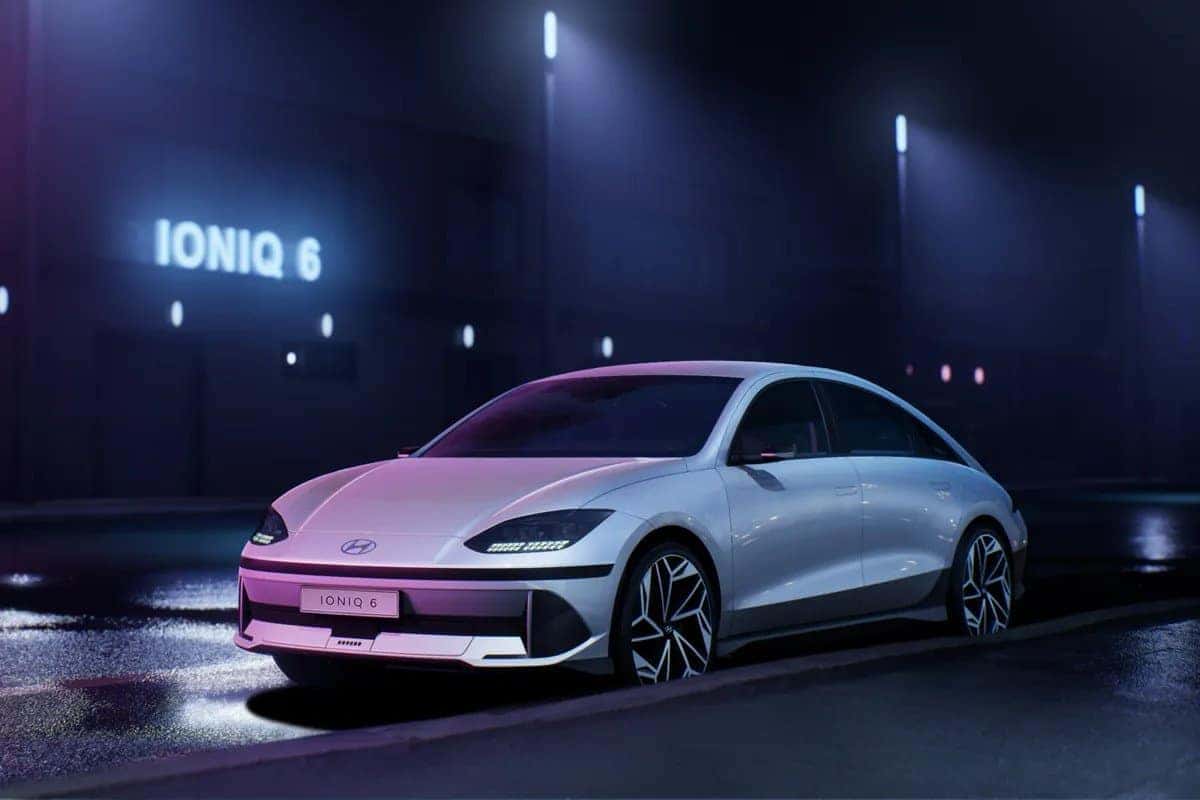 The Hyundai Ioniq 6 recently revealed we all have a bunch of questions without too many answers from Hyundai as of today. Here is what we know so far about key factors like range and design.
New Design For 2024
The Ioniq 6 is taking what made the Ioniq 5 so successful and modifies it in its own way to be unique. For starters, the Ioniq has slimmed down this year from the compact sedan build of the Ioniq 5 to a sleek and slender sedan model. Hyundai really nailed the design with another futuristic look that will definitely set itself apart cruising on the highway in typical suburban neighborhoods.
Range and Battery Life
To compete with high-end EVs like the Tesla Model 3, the Ioniq 6 would need to exceed 300 miles of driving range, so how much range does it have? The Ioniq 6's larger, optional 77.4-kWh battery pack looks like it will be close to the 400-mile range mark thanks to new technology, although you should take this number with a grain of salt since the official EPA rating has not been released yet. The base battery on the single-motor trim level will have a smaller 55.0-kWh capacity. Stay tuned for more as new information on the 2024 Ioniq 6 is released in the coming weeks.