Hyundai Ioniq 6 – What To Expect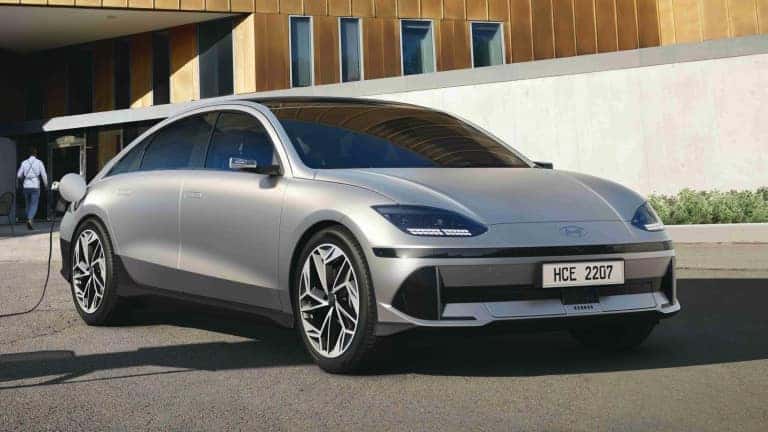 Hyundai has reported the Ioniq 6 will be available in late 2023 or early 2024, until then here is what we can expect from the brand-new sedan.
Next Chapter
Hyundai has drawn inspiration from the highly successful Ioniq 5 and turned it into a more modern and sleek sedan that will be known as the Ioniq 6. Simple lines and elegant curves give the new Ioniq 6 a clear distinction from the Ioniq 5 with a smaller footprint without sacrificing power or range. Luxurious technology and additional features really separate the Ioniq brand compared to its gas-powered counterparts. The futuristic design will definitely turn heads on the roads since you won't need to stop too often thanks to the well over 350 miles of range offered with the larger 77.4kWh battery pack.
Power and Technology
It appears that the base model of the Ioniq 6 will be powered by a single electric motor to support the rear wheels, with the higher-end dual-motor versions providing all-wheel drive because of the front and rear electric motors. Although Hyundai has not given all the details about horsepower for the base single-motor configuration, it is very likely to be similar to the Ioniq 5 with 168 hp and 321 hp with the dual-motor version. Expect a 12-inch infortainment screen and digital gauge cluster to lead the way in entertainment and navigation for smooth riding.