Shop Confidently With Hyundai Shopper Assurance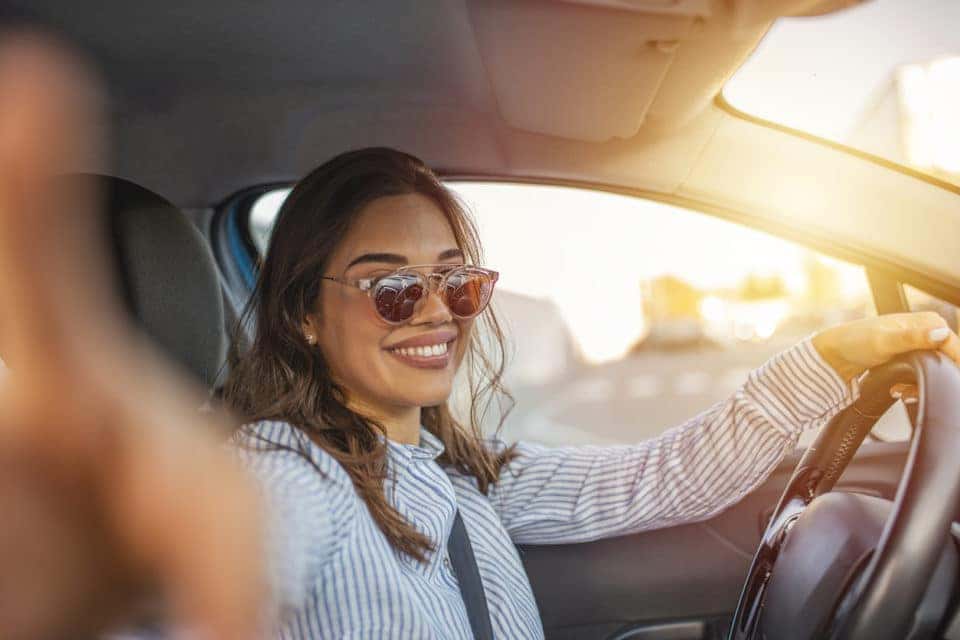 Shopping for a new car is a big deal. But, fortunately, that doesn't mean it has to be stressful. Hyundai is going above and beyond to boost your confidence when you buy a new vehicle from this extraordinary brand. It's called Hyundai Shopper Assurance, and it's there to help you enjoy the simplest and most rewarding vehicle purchase you've ever experienced – no second-guessing.
Transparent Pricing
The first principle of Hyundai Shopper Assurance is transparent pricing. This removes the uncertainty from shopping for your new Hyundai and clears up any doubt that you're getting a great deal. Guided by this philosophy, the price you see is the price you get. And the price you get is the price you'll love!
Flexible Test Drives
Test drives are a key component to any successful vehicle purchase. For many car shoppers, the test drive is easily one of the most exciting parts of the whole process – rivaled only by the moment you get the keys to your new vehicle in hand. Hyundai Shopper Assurance invites you to test drive on your own terms – at your favorite dealership, at your office, at your home – and enjoy this irreplaceable way to get to know a vehicle inside and out before you buy.
Streamlined Purchasing
Hyundai Shopper Assurance simplifies the process even further with tons of online tools and resources that will let you spend less time shopping and more time enjoying your new Hyundai. Streamlined purchasing lets you get behind the wheel faster for those joyrides you've been craving.
3-Day Worry-Free Exchange
Everyone has the right to change their mind. That's why Hyundai has included a 3-Day Worry-Free Exchange as part of the Shopper Assurance philosophy. If, during that time, you decide the vehicle you've purchased isn't quite right (say, you realize you want to bump up to a higher trim or get the leather seats you were debating), you can return it to the dealership and select a different new Hyundai in its place. Confidence comes standard when you buy a Hyundai!
You might also like: Enjoy Complimentary Maintenance At Safford Hyundai Of Springfield
Find Your Hyundai
Ready to shop? Check out the online inventory at Safford Hyundai of Springfield and find your ultimate feature-packed, value-loaded car or SUV today. We've got the selection you need, the savings you'll love, and the service you deserve.