Come To Jazz In The Garden!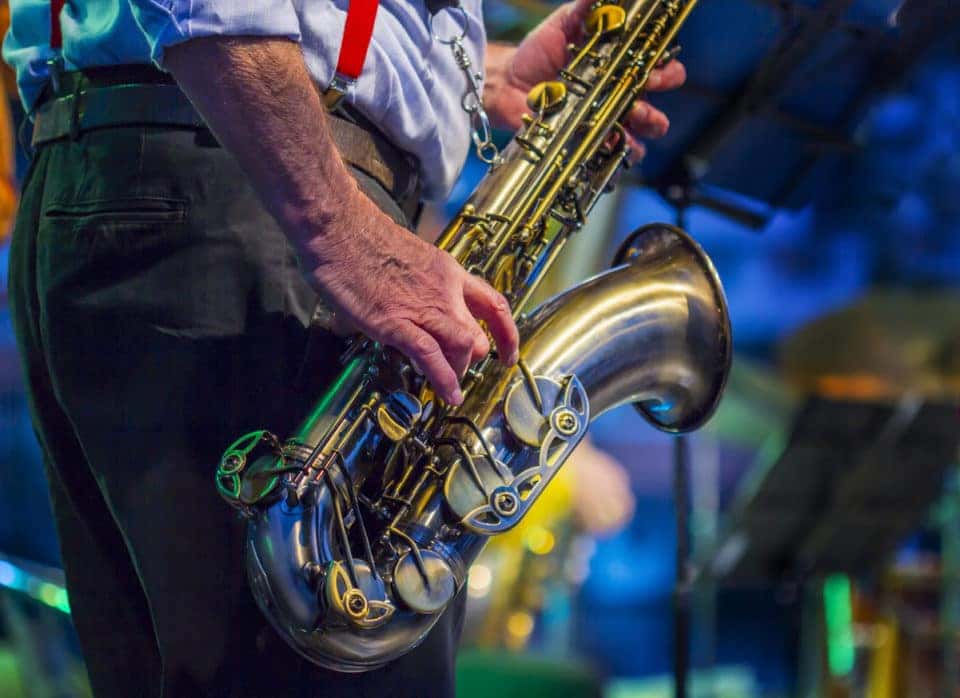 If you're a fan of jazz music, then you know that there's nothing better than a good jazz performance. Luckily, you can catch a wide variety of jazz music performances in Washington, D.C., all summer long – and all for free. Wondering where? Come on out to Jazz in the Garden at the Sculpture Garden Pavilion Café, which is on the grounds of the National Gallery of Art, and you're sure to have an amazing experience.
There will be different types of jazz performances going on all summer long, with the next one coming up on Friday, Aug. 2. It will begin at 5 p.m. and continue until 8:30 p.m., so make sure you get there on time. Want to learn more about this event? Keep reading below.
Different Subgenres
People who know about jazz music know that it comes in many different styles and has influences from all over the world. One of the best aspects of this concert series is the fact that you can explore all kinds of different subgenres if you go to several different performances. For the Aug. 2 show, you'll hear the musical stylings of Son del Caribe, which is a pan-Caribbean salsa band. This show is sure to be a lot of fun, so make sure you don't miss it if that's something you're into. Because it's free, you don't have to buy a ticket – just show up and get ready to boogie!
You might also like: Bring The Family To Go Ape Treetop Adventure!
Enjoy Some Food at the Event
If you come to the performance right after work, you may be a bit hungry. Luckily, you can easily grab some food and a drink at the performance. Just head on over to the cafe. During these performances, you can find a menu of creative American-style food that you're sure to love. You can also grab a beer, some wine, or a cocktail. However, you can't bring drinks into the sculpture garden, so just be sure to consume those in the cafe. Once you're full of delicious food, you'll enjoy the incredible music even more.
Once you decide you're going to go see the next Jazz in the Garden performance, all you have to do is think about how you're going to get there. If you're ready to invest in a new car, you should come out to Safford Hyundai of Springfield in Springfield, Virginia, to see what we have to offer.