See John Mayer Take The Stage At Capital One Arena!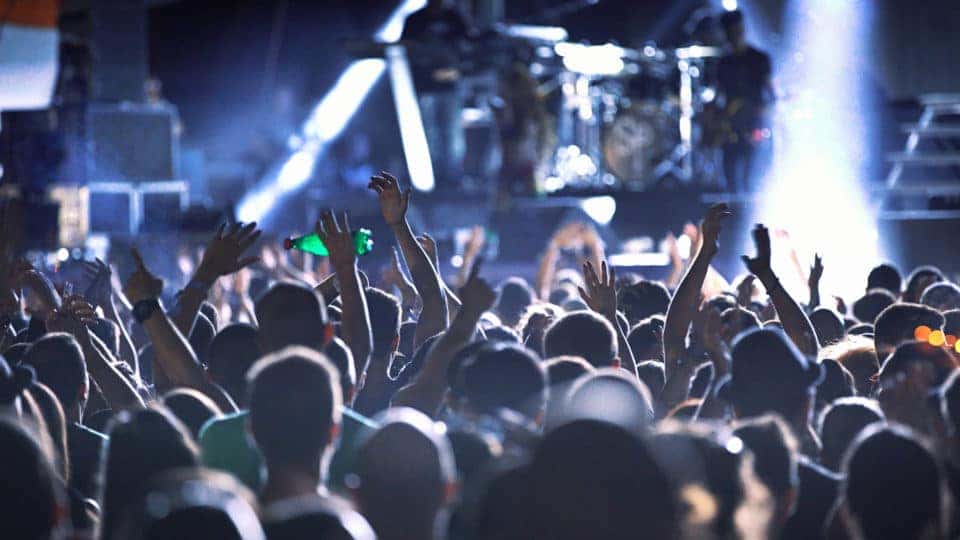 There are going to be a ton of concerts happening this summer, and you can't go to all of them. However, there are going to be a few that you'll definitely want to catch. One of those is John Mayer at Capital One Arena. Mayer has been a huge star for quite some time, and his performances aren't to be missed. If you go to one musical event this summer, this concert should be it. Get the details below, and then get ready for one of the best shows you've ever seen. Once you've seen him perform one time, you'll want to see him every time he comes into town. Here's what you need to know.
You might also like: Watch History Come Alive At The Museum Of The Middle Appalachians
Performance Details
Wondering about the details of this performance? You can catch Mayer on Tuesday, July 23, which is right around the corner. Therefore, you'll want to put the date on your calendar today. The show begins at 7:30 p.m., but you may want to get there a bit early so you can easily find your seat and get settled in. Of course, it's taking place at Capital One Arena in Washington, D.C., so it should be easy to access for most people who live in the area.
Next, you have to think about tickets. Remember, this is going to be a popular show, so there's a chance it will sell out. So, as soon as you know you want to attend, take a look at ticket prices and decide where you want to sit. As this show is taking place in an arena, you have a wide variety of options. The cheapest tickets are going for $49.50. But if you want a more ideal seat, you could pay up to $169.50. Choose the area that works best for your preferences and your budget, and then buy your tickets today.
Seeing John Mayer in concert is going to be an amazing experience. But if you want it to be even better, you'll likely want to pull up to the arena in style. Will your current vehicle make the cut? If not, it may be time to look into something new. When you shop at Safford Hyundai of Springfield in Springfield, Virginia, we can help you get into a brand-new ride that will look amazing no matter where you go. Ready to buy? Come out to look at our selection today.