Enjoy A Healthy Juice Or Tea In Springfield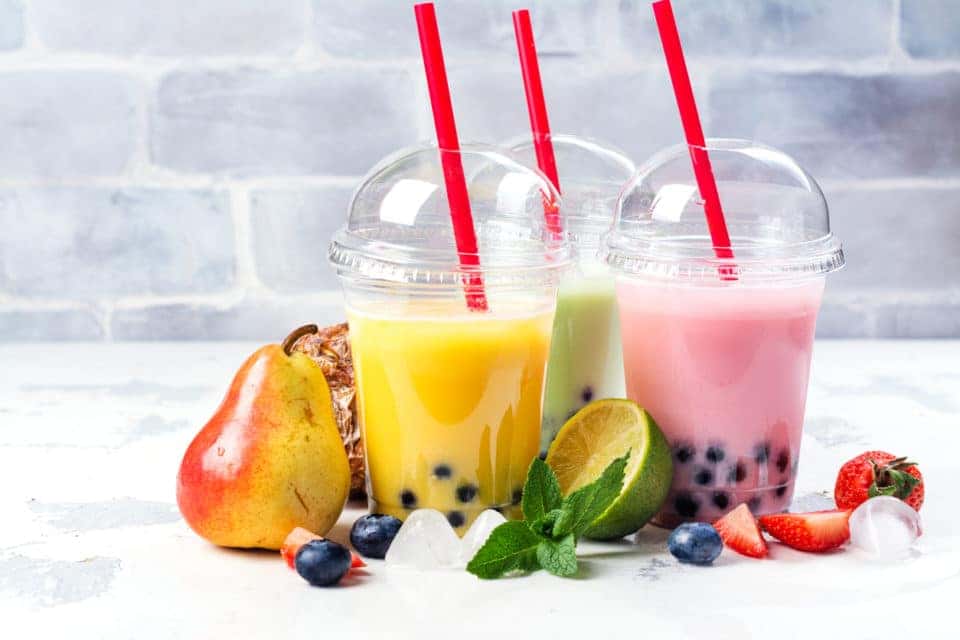 Every once in a while, you want to go out for a milkshake or something that may not be too healthy for you. But the rest of the time, you want to try to eat – and drink – as clean as possible. If this describes you, you probably love the fact that the Springfield area has so many juice and tea places to choose from. Wondering where the best are? Check out this popular list, and head to one of these places today. You're not going to be disappointed.
Kokee Tea
Have you heard about Kokee Tea? Everyone's buzzing about it around town. This place serves up some of the best boba teas you've ever tried. If you're going for the first time, you have to start with a classic: the Kokee milk tea. Or, if you want to try switching things up a bit, you might like the taro milk tea. No matter what you pick here, you are sure to leave with a smile on your face.
Kung Fu Tea
Not all tea is created equal, and that becomes clear the first time you go to Kung Fu Tea. The menu here is extensive, so no matter what you're craving, you are sure to find something you'll like. Some of the most popular drinks are the winter melon milk tea and coffee milk tea with boba. The great thing about this place is the fact that you get to add so many "toppings." You absolutely have to try the mango jelly. It's unbelievably good.
You might also like: Try Your Hand At Aerial Yoga!
Artisan Juice Bar and Tea
You know that the juice that you pick up from an aisle in the grocery store just doesn't cut it. If you want the best juice around town, you're going to have to go to Artisan Juice Bar and Tea. The juice blends at this place are out of this world, and you can grab a tea while you're there. You're going to feel so healthy when you finish your drinks.
Ready to explore the rest of Springfield? Maybe you'll find another great tea or juice place. But if you want to explore the right way, you're going to need a ride from Safford Hyundai of Springfield in Springfield, Virginia. Come on out to our dealership today, and let us answer all your questions.