Don't Miss Out On Kacey Musgraves' 'Oh, What a World' Tour!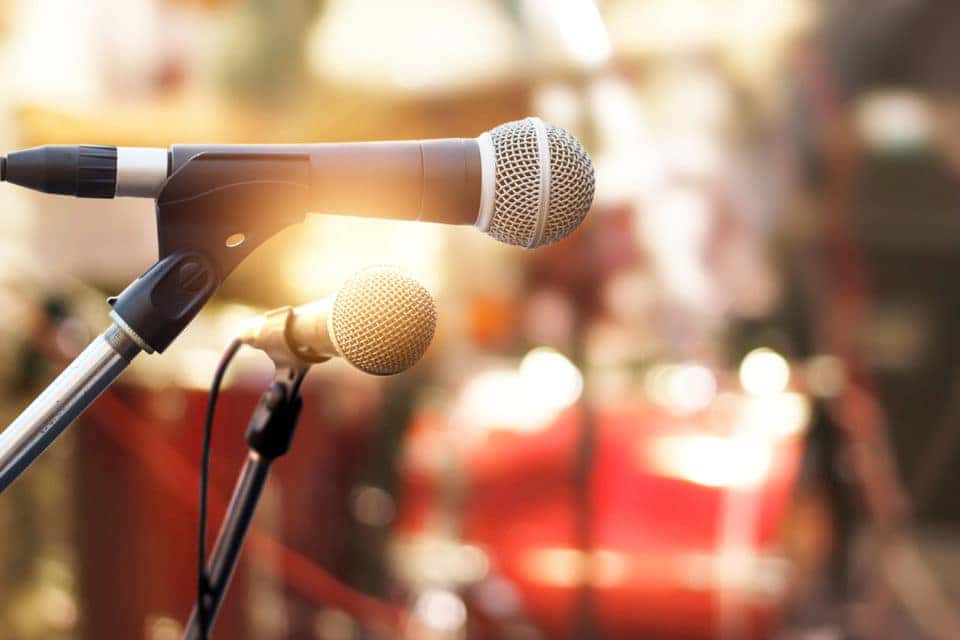 If you're a fan of Kacey Musgraves, you know she puts out some amazing songs. But hearing her recorded music is a lot different from seeing her live. While she is incredible on her albums, people tend to love her even more after they see her perform. Don't you want to join in on the fun? You can when you attend Kacey Musgraves' "Oh, What a World" Tour. This is definitely going to be one of the most celebrated concerts of the year, so you'll want to grab your tickets as soon as possible. That way, you'll be able to catch Kacey performing her best hits. What are you waiting for?
Kacey Musgraves is hitting the stage at the Anthem on Thursday, Jan. 24. Luckily, the show starts at 6:30 p.m., which means you don't have to stay up for hours just to see her play. And since this is one of the best venues in the area to go see a show at, you know it's going to be something to remember.
Tickets
The tickets for the Kacey Musgraves concert are selling out fast, so you'll want to get yours as soon as you decide you want to attend. The cost ranges from $55 to $150 depending on where you want to sit. Don't delay – get your tickets today.
You might also like: Don't Miss Happy Hour At These Springfield Spots!
Make It a Celebration
If you know other Kacey Musgraves fans, you should definitely attend this concert as a group. Going to see live music all by yourself is still a blast, but Kacey's songs really want to make you sing along, and it'll be way more fun if you have all your closest friends by your side. See if you can get a big group together to attend, and get ready to have the time of your life.
Have you thought about how you're going to get to the concert? If your car just isn't cutting it anymore, it's time to move on to something new. Regardless of what type of car you want, we have what you need at Safford Hyundai of Springfield in Springfield, Virginia. Come to our dealership to pick up a car you can take to the concert and everywhere else you go.