Keep Your Brain Sharp While You Have To Stay Home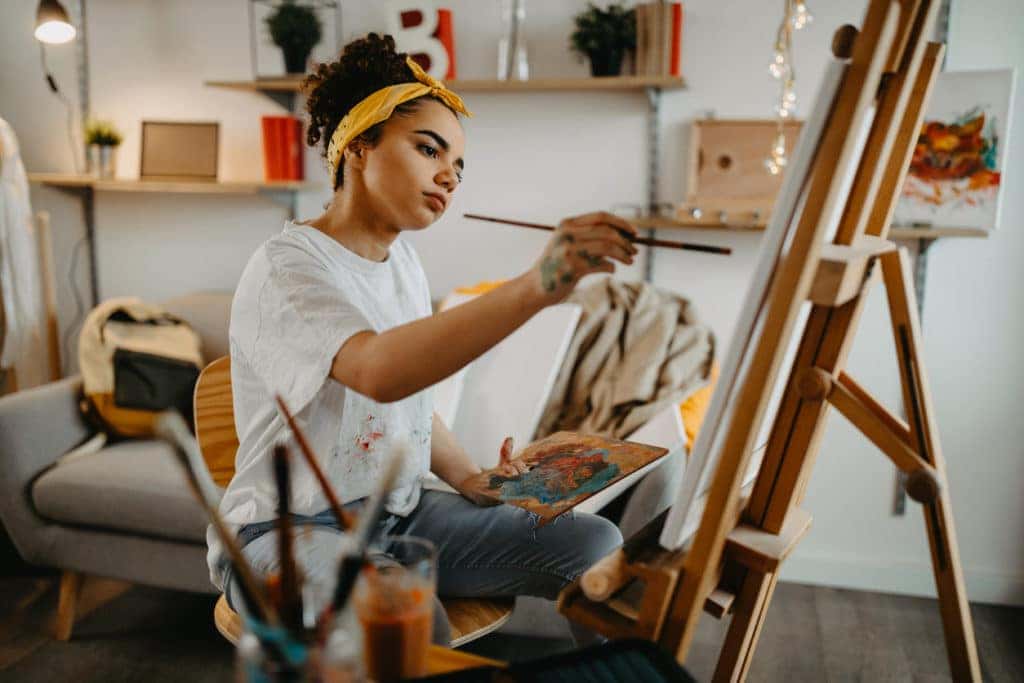 We're all in for some downtime, and as you settle in at home, it's important to keep your mind active and engaged. Try out these tips for boosting your memory and creativity.
Rest Well and Keep A Routine
It's easy to lose track of time without your old daily schedule, but maintaining a lightly structured routine will help you make the most of your downtime. Even if you're not headed out the door each morning, it pays to get out of bed and go about your day. To fight the temptation to sleep in, go to bed early enough to clock eight to nine hours of rest. You'll find your energy and mood will recharge if given proper time.
Find a Hobby
Just like your muscles, your brain needs to exercise in order to keep functioning efficiently. If you're not working from home, you can still engage your mind and enrich your life in the process. Puzzles, crosswords, and sudoku all tease the brain, and a good book can transport you as far as the imagination can reach. Even if you don't consider yourself an artist, you can get in touch with your creativity through drawing. All you need is a pencil and paper, but if you have paint and brushes stowed away, this is a perfect time to break them out. When you're finished, you might even have some new home décor.
Enjoy Some Brain Food
Coffee is good for your memory, so that should be plenty of reason to hop out of bed even if you don't have to get ready for the morning commute. Take your meals at their regular times as well, and if you can, go for healthful fish like salmon. These cold-water fish are packed with omega-3s, essential acids that support brain wellness and a host of other benefits. When you need a snack, grab some peanuts. They're rich in resveratrol, which boosts memory. B vitamins also boost brain health, and can be found in common rainy-day foods like beans, enriched pasta and rice, and vegetables.
Keep Learning
Now is a great opportunity to learn a second language. Someday the world will open up to travel again, and you might find yourself exploring the streets of a far-away city. You'll meet people from all walks of life, so imagine the delight in your new friends' eyes when you connect with them in their own language.
You might also like: Learn How To Change A Flat Tire
Safford Hyundai of Springfield
If you've been daydreaming about embracing the open road with something new, you're welcome to browse our selection online and make your plans for a fresh start!