Enjoy The Lights At Mount Vernon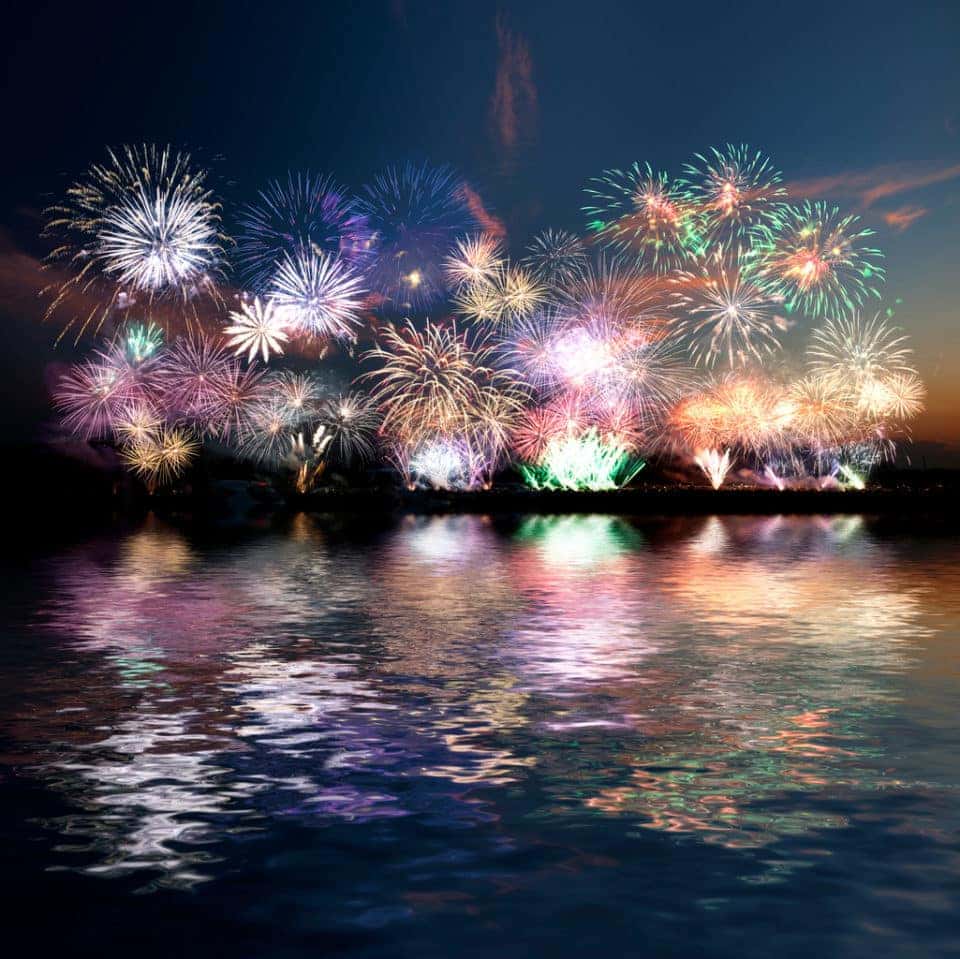 This December, the night sky will glow with festive fireworks over the Potomac River. There's no place like home for the holidays, and you're welcome to watch the display at the home of America's original first family. Make plans to see the Christmas Illuminations at Mount Vernon.
When and Where
The holiday display at Mount Vernon will occur on December 20 and 21 around 8 p.m. Before the fireworks, you can tour the mansion starting at 5:30 p.m. Adult admission is $30, or $36 with a mansion tour. Youth admission $20, or $26 with a tour. Mount Vernon is located at 3200 Mount Vernon Memorial Highway, Mount Vernon, Virginia 22121
Activities Around the Estate
As the sun sets over Mount Vernon, you can explore the historic home of the Washingtons, from the 12-acre field to the stately mansion. Reenactors from the First Virginia Regiment will patrol the grounds, and colonial artisans will demonstrate how chocolate was made in the 1700s. You can also enjoy a hot cup of cider or chocolate as a soothing bonfire crackles in the chilly night.
While you're visiting, don't forget to meet Aladdin, the resident camel. The camel at Christmastime has been a recurring attraction at Mount Vernon since 2012, recalling a holiday event Washington hosted in 1787, which featured a live camel. You might even see Martha Washington greeting her guests as well. The Shops at Mount Vernon will also stay open late so that you can finish all your Christmas shopping.
The Fireworks
The main event begins after the sky grows dark and the house tours have ended. Listen out for the sound of music and the first crack of pyrotechnics, then look towards the water's edge. For the Christmas Illuminations display, fireworks will put on a dazzling show choreographed to classic holiday music. Red, green, and all the colors in between will soar and dance over the Washingtons' estate, reflected in the shimmering Potomac below.
You might also like: Get Holiday-Ready At The Holiday Market
Safford Hyundai of Springfield
If a new ride is what you need to make your season bright, let us help you find it at Safford Hyundai of Springfield. We have a variety of cars, SUVs, and hatchbacks here at our dealership, and you're invited to come check them out and hop in for a test drive.