Grab Brunch At These Local Spots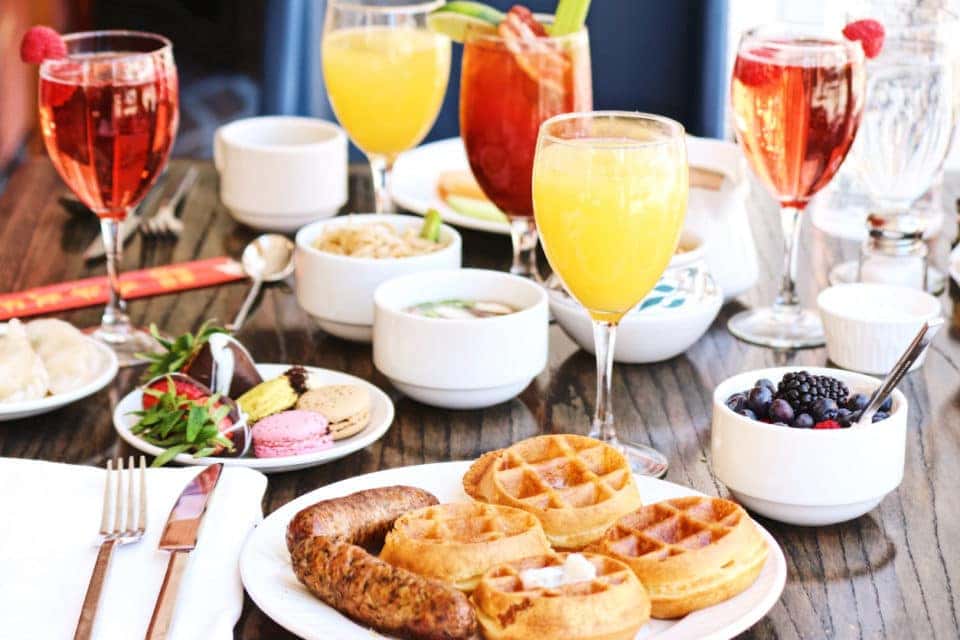 After a long workweek, you usually just want to spend your weekends relaxing. But that doesn't mean that you don't want to go out and spend some time with friends as well. The perfect way to merge both of those desires is by getting brunch. It's a laid-back and casual event where you get to eat all your favorite breakfast foods… and maybe even a drink or two. But where are you going to go? Don't worry; there are plenty of amazing brunch spots in the Springfield, Virginia, area. Here are some of the best.
Eleni's Greek Taverna
Who said you couldn't enjoy Mediterranean food for brunch? You can when you go to Eleni's Greek Taverna. This place has some of the best Greek food around, and it's a great option if you're looking for a place to go to brunch. Why? Because Greek food tends to be very light and refreshing with a few richer, heartier items. Whether you are recovering from having a bit too much to drink the night before or just want to enjoy a healthy platter of veggies, grains, and protein, you'll love going to Eleni's Greek Taverna.
Moe's Peyton Place
When you want some good old classic breakfast or diner food, you have to make your way to Moe's Peyton Place. The breakfast and brunch here are exceptional. The biscuits and gravy are out of this world, and you definitely have to try the French toast. No matter what you order, you're likely to leave full and satisfied. Oh, and if you're looking for a place to watch the game, you should also go to Moe's. How many places are great for brunch and watching the game?
You might also like: Landmarks to Visit in the Springfield Area
Bob's and Edith's Diner
Bob's and Edith's Diner really does have it all. It's a simple, no-nonsense place that serves up all of your favorite diner food. For example, you may want to try a club sandwich if you feel like you're more in the mood for lunch food. The corned beef hash is also one of the most popular items. Of course, the breakfast food is great too. Order the eggs and bacon if you really want something filling. And the best part? It's all very affordable, so you can enjoy brunch on the cheap.
What are you going to do with the rest of your day after you finish eating brunch? Well, if you want to have the best day ever, you should come see us at Safford Hyundai of Springfield in Springfield, Virginia. We have the perfect vehicle for you.