Tour These Great Local Light Displays In Fairfax County!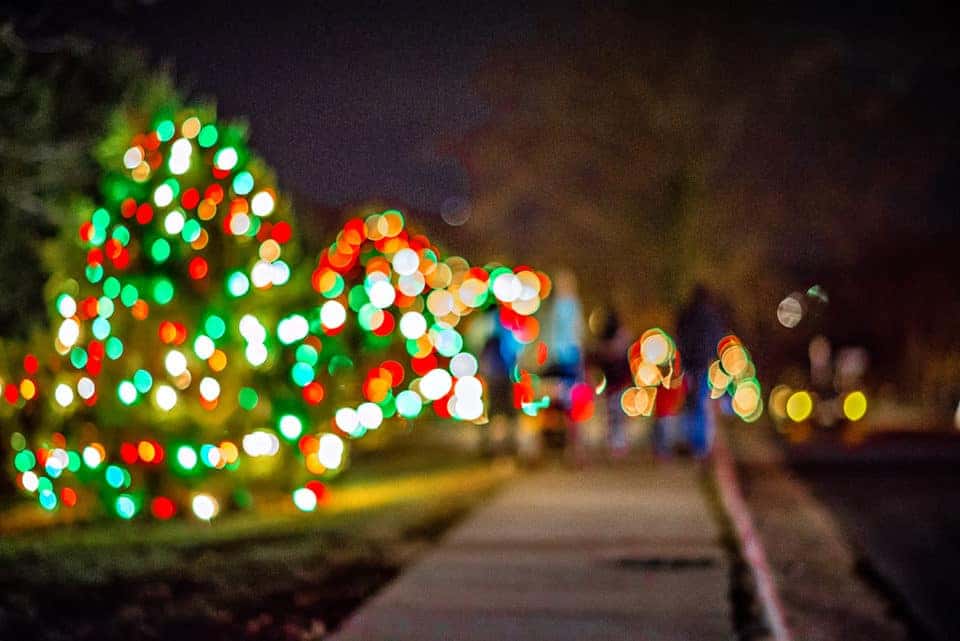 There is so much to do around the holiday season. There are parties to attend, tasty treats to bake, and sometimes, you just want to spend some downtime with your family. But one holiday tradition that you don't want to miss out on is going to see local holiday light displays. Fairfax County has some amazing displays for you to check out, and it's a great activity if you want to go out without spending a cent. But where should you go? Check out this list of some of the best spots to check out in the area. Then, get in the car with your family, and fill a thermos up with some hot chocolate. You're all going to have an amazing time.
1601 Collingwood Road, Alexandria, Virginia
If you are looking for a holiday light display that's set to music, you need to head on over to 1601 Collingwood Road in Alexandria, Virginia. This holiday light display is unlike anything you've ever seen. The people who own this property really go all out, and they even have everything timed to the music that's playing. Your whole family will love seeing what they've done with the place.
2507 Fairview Drive, Alexandria, Virginia
Lights, inflatables, and more… This place really has it all. At 2507 Fairview Drive in Alexandria, Virginia, you can see one of the most impressive holiday light displays in the entire state. Your whole family will love it, but kids are going to get an especially big kick out of it. Just make sure to stay off the yard while you're there. The owners don't want anyone to get hurt, and you want to be respectful while you're visiting.
You might also like: The Best Places To Grab Dessert
6412 Joyce Road, Alexandria, Virginia
The decorations might not be quite as overdone as other displays in the area, but 6412 Joyce Road in Alexandria, Virginia, still packs a punch. Multicolored lights cover the fence, giving the whole yard a beautiful glow. And if you look closely, you'll be able to see Santa and his reindeer flying over the driveway. You'll want to stop here to watch the display for a while, so make sure you don't get there too late.
With so many amazing light displays to see, you're going to need a vehicle that can get you to all of these locations easily. Come find the ride of your dreams here at Safford Hyundai of Springfield in Springfield, Virginia, today. We have exactly what you need.