Make Reservations For Cedar Knoll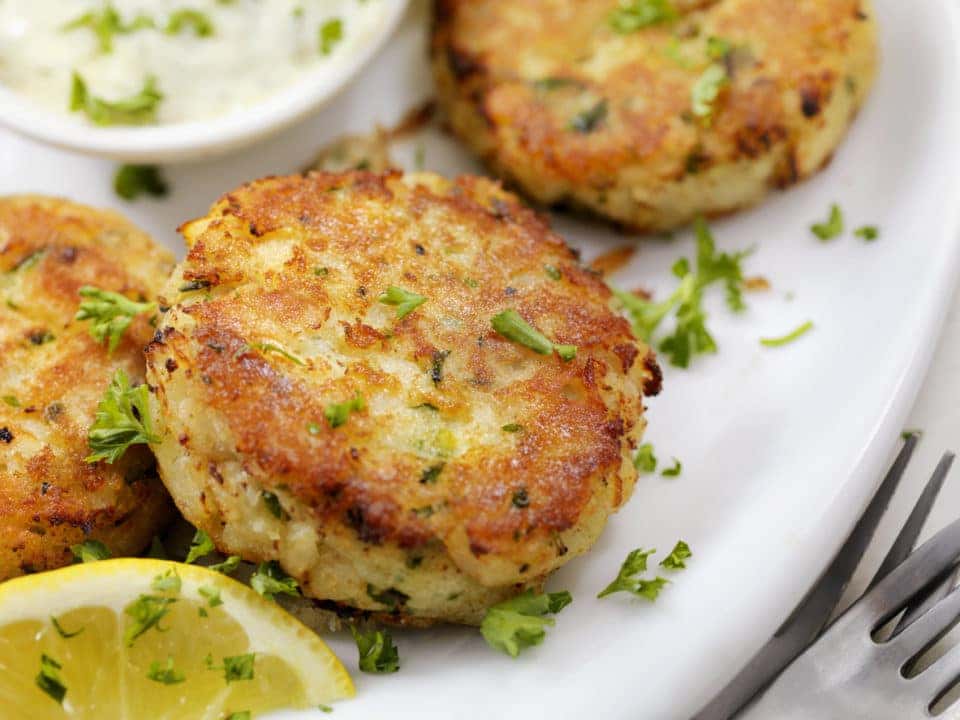 As the holidays come to an end, school will soon be back in session. For parents, this might be a much-welcomed break. It also might mean that you want to find some alone time and spend a night out together. If this is the case, why not take your spouse out to eat somewhere fancy? For those of you who live in and around the Alexandria, Virginia area, chances are you already know a restaurant or two. You might even have a few in mind. However, we're here to give you a certain recommendation we know you'll love – Cedar Knoll.
About the Restaurant
At Cedar Knoll, you'll find an elegant restaurant complete with a cozy and inviting atmosphere that begs you to stay and enjoy the food. Cedar Knoll is conveniently located at 9030 Lucia Lane, Alexandria, VA 22308. For questions or reservations, be sure to call (703) 780-3665. The restaurant aims to bring you American cuisine with French influences.
Whether you're visiting for brunch or dinner, the atmosphere will be thoroughly enjoyed due to the excellent customer service. In addition to this, Cedar Knoll will gladly cater your event. From corporate events to weddings and everything in-between, choose Cedar Knoll to add a bit of elegance to your party!
Hours of Operation
The restaurant is open for lunch from Thursday through Friday from 11:00 a.m. to 2:00 p.m., Happy Hour on Tuesday through Friday from 4:00 p.m. to 6:30 p.m., dinner on Sunday and Tuesday through Thursday from 5:00 p.m. to 9:00 p.m. and Friday through Saturday from 5:00 p.m. to 9:30 p.m. and for brunch on Saturday through Sunday form 11:00 a.m. to 2:00 p.m.
You might also like: Catch A Movie At Springfield Town Center
Menu Options
At Cedar Knoll, you can enjoy a variety of menu options. Some of the mouth-watering items on the menu include Smoked Duck Crepes, Lobster and Scallop Risotto, Chicken and Dumplings, Jumbo Lump Crab Cakes, Fried Goat Cheese Salad, Pan Roasted Mussels, Veal Scallopini, Rockfish and Jumbo Shrimp, Wild Mushroom Tart, Autumnal Bisque, Baked Oysters, Double Charburger, Grilled Chicken Salad, Crab Cake Sandwich, Clams, and Duck Hash. You simply cannot go wrong with any of these!
On top of these menu items, you can select from various desserts such as Passionfruit Meringue Tart, Lemon Ginger Semolina Cake, No-Bake Cheesecake with Cherries, and Chai Tea Panna Cotta with Vanilla Spice Cake.
Now that you know all about Cedar Knoll and all this fabulous restaurant has to offer, be sure to make your reservations today!