Mark Your Calendars For The Marine Corps Marathon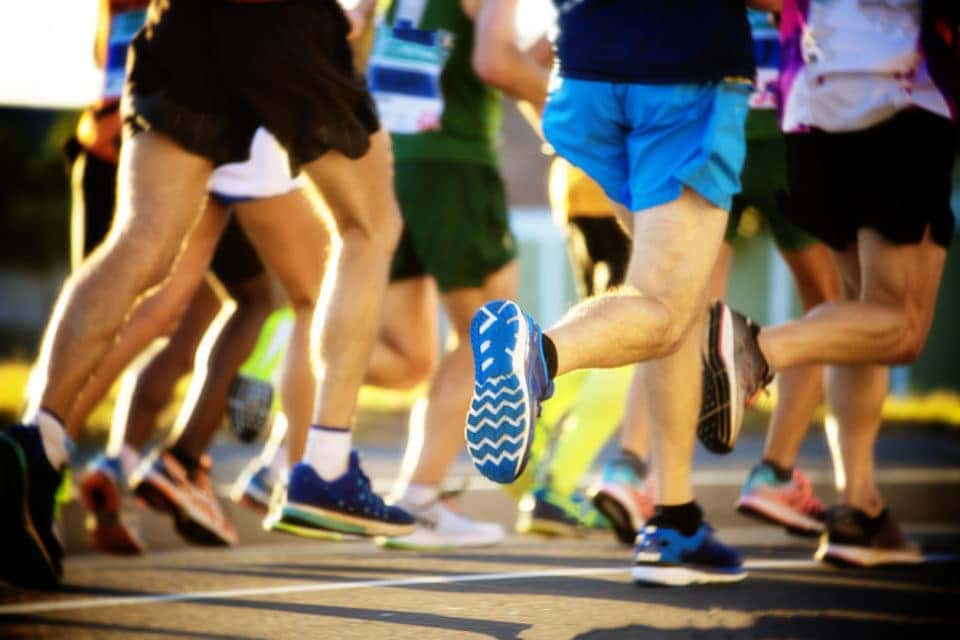 It's not every day that you really get to push yourself to the limit, but that's exactly what you'll get to do when you come out to run the Marine Corps Marathon. This marathon is one of the most well-known marathons in the world, and it will require you to push yourself like never before. This may not be a race that you sign up for on a whim, but if you decide to do it, you know you're going to be proud of yourself in the future. Ready to get more information about it? Keep reading below.
Marathon Details
This race is right around the corner, so if you're planning to run, you'll want to start getting ready now. It's going to take place on Sunday, Oct. 27, from 8 a.m. to 6 p.m. in Arlington, Virginia. You'll need to register online, so make sure you do that as soon as possible – you don't want to sign up too late, after all.
You might also like: Spend The Day At Burke Lake Park!
Unique Race
Most of the time, when you enter a marathon like this one, you will have the chance to win a cash prize at the end of the race if you win. That's a big deal, but if you've ever run a marathon before, then you know that that's not what it's all about. More than that, it's about overcoming your limitations and pushing yourself to your limits. Therefore, when you enter this race, you won't have the chance to win a cash prize. Instead, the point of this race is to be proud of yourself for coming so far and succeeding.
Because of that, it's known as one of the best marathons for beginners. Therefore, even if you've never run a marathon before, you might want to consider running this one. Sure, it's going to be a challenge. But once you cross the finish line, you'll understand that it really is all worth it.
While you may be able to run an entire marathon, that doesn't necessarily mean that you want to run everywhere. In fact, you may prefer to get around with a vehicle you can count on to get you wherever you want to go. Wondering where you're going to find that kind of ride? Just come see what we have here at Safford Hyundai of Springfield in Springfield, Virginia, and you'll go home in a car you absolutely love.