Come Out To Movies Under The Moon!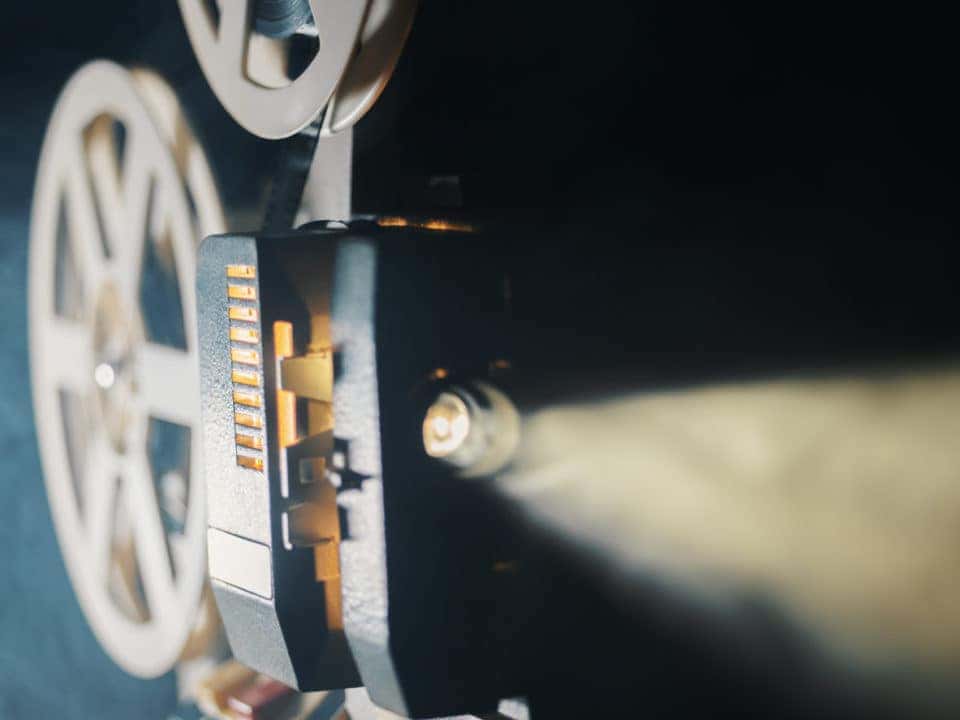 Have you noticed how expensive it is to go to the movies these days? After you buy a ticket and snacks, you're already looking at dropping quite a bit of money just to see a film. That can be fun sometimes, but you may want to see a movie without spending quite so much from time to time. And after a while, just watching movies at home can get boring.
So, what's the solution? Well, you can always come out to Movies Under the Moon for an unforgettable summertime experience! Not only is this event appropriate for all ages, meaning you can bring the whole family along, but it's also completely free! That's right – you don't have to pay a dime to see a movie under the stars. These events are going on all summer, and the next one is coming up on Friday, Aug. 9. It will run from 7:30 p.m. to 10:30 p.m., so mark the date on your calendar and get ready to come out for some fun. Get more information about this exciting community event below.
Movie Details
Wondering where you can catch this movie? It's going to be at Van Dyck Park in Fairfax, Virginia. "The Greatest Showman" is going to be playing on Aug. 9, which is a fun movie for the whole family to watch. There will be plenty of singing and dancing, so if that's your kind of movie, you're in for a real treat.
You might also like: Bring The Family To Go Ape Treetop Adventure!
What to Bring
If you want to enjoy this movie experience to the fullest, you're going to want to bring a few things with you. First of all, you'll want something to sit on. Want to be really comfortable? Think about bringing a few lawn chairs. However, that's not really necessary, so you can just bring a blanket to lay on instead. You can also feel free to bring some snacks with you. Of course, you can always go for the classic popcorn, but don't forget drinks, as well. In addition, you may want to bring candy or some healthier snacks that the whole family can enjoy.
There are so many local events going on this summer, and you'll want to be able to go to all of them. However, that may be difficult if you don't have a vehicle that can easily get your family where you want to go. So, what should you do? If you're ready to invest in a new vehicle, come out to see what we can offer you here at Safford Hyundai of Springfield in Springfield, Virginia.