Watch History Come Alive At The Museum Of The Middle Appalachians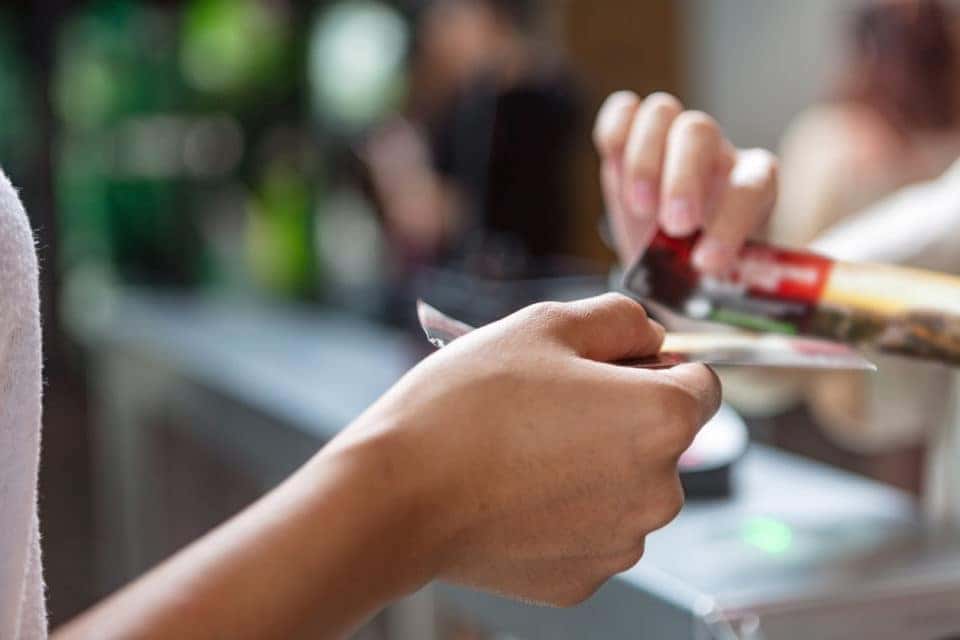 When it comes to history, there are many events that should never be forgotten such as the Holocaust, the many World Wars, the founding of our country, and much more. While much of history is bad, it's important that we acknowledge this and move forward into the future to make it a better life. Not all history is bad, however. In fact, some of the most fascinating elements of history could be in your own backyard, whether you realize it or not. If you enjoy history and learning, you'll want to spend some time at the Museum of the Middle Appalachians. Learn more information below!
More Information
As we all know, the state of Virginia has beautiful scenic views for everyone to enjoy. The Appalachian Mountains are gorgeous. Not only that, the mountains have a full and rich history that you might be unaware of. This is why it's important to visit the Museum of the Middle Appalachians where you'll discover fun facts, learn more history about the area, and so much more. The museum is located at 123 Palmer Avenue, Saltville, VA 24370. For those with questions, don't hesitate to call (276) 496-3633.
At the Museum
Once at the museum, you can step through the Ice Age to the Space Age, learning how geology has influenced the area for millions of years. From ice age mammals that roamed the earth over 15,000 years ago to artifacts discovered at the site, the museum allows you to learn much information about the area. You can also view a display of Woodland Native American artifacts that includes an extensive collection of beadwork, tools, and more.
The Salt Theater is located in the museum which allows you to view five programs about the Salt Works in the Civil War. Here, you can learn about Saltville's industrial history. Whether you're a local resident or you're just visiting the area, be sure to make time to visit the Museum of the Middle Appalachians to learn a bit of history!
You might also like: Check Out Flight Fit N Fun
While in the Area
The world has changed drastically over the years and now we have complex automobiles that we all own. If you're searching for a new or pre-owned vehicle, be sure to make a stop by Safford Hyundai of Springfield. At our dealership, we happily offer a large inventory, competitive prices, and a wide array of deals and specials for you to enjoy.
You'll find our dealership conveniently located at 7615 Loisdale Rd, Springfield, VA 22150 which means residents of Pohick, Lorton, and Rose Hill are just a short drive away. During your visit, our team of experts will gladly show you around and let you take a test drive or two. We look forward to seeing you soon.