Get Ready For The Popular National Cherry Blossom Festival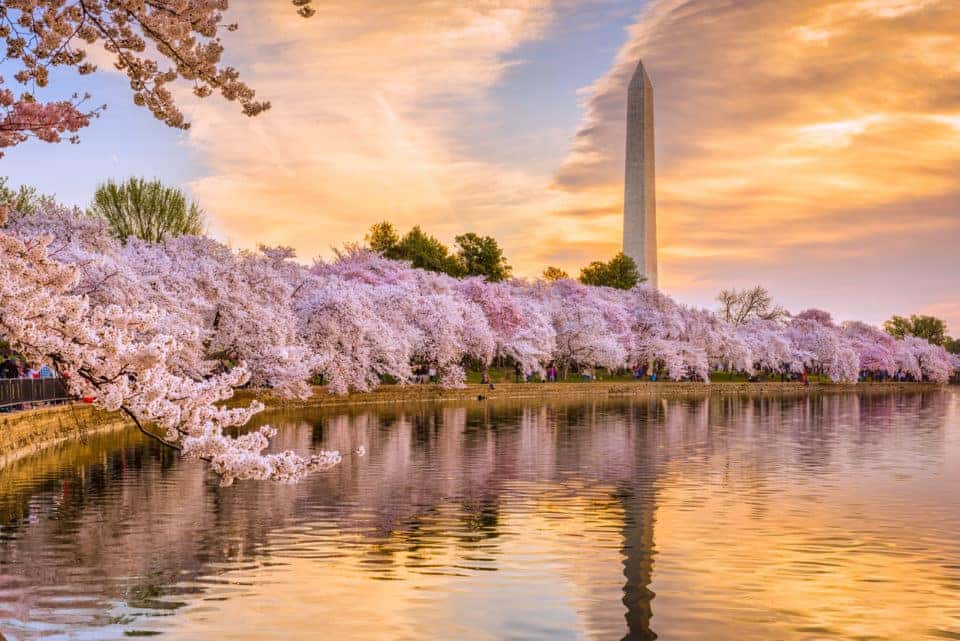 If you've spent much time in the Washington D.C., area, there's a good chance that you've been to or at least heard about the National Cherry Blossom Festival. This is one of the most popular events happening in the city all year, and it's not hard to tell why. Not only is there always a lot going on, but it also celebrates the bloom of the most beautiful tree planted in the D.C. area: the cherry tree. When these trees bloom, they cover the city in a beautiful pink shade. However, the blooms don't last for long, which is why there is such a reason to celebrate. Get ready for this year's festival, and check out what to expect. It's going to be a blast yet again.
What You Need to Know
This year's festival is taking place from March 20 to April 13, which gives you more than enough time to make it to the events that will be going on. There are several different smaller events that are happening over the course of these few weeks, so be sure to check out the full schedule. Here are just some of the events that you'll want to make it to.
Blossom Kite Festival
On March 30, head on out to the Washington Monument grounds to enjoy the Blossom Kite Festival. The weather is just getting nice around this time of year, so you'll have an amazing time hanging out on the lawn and watching all the different kites. It really is quite beautiful.
The Parade
Of course, you don't want to miss the National Cherry Blossom Festival Parade. This fun part of the main celebration will take place on April 13, so make sure you don't miss it.
You might also like: Don't Miss Happy Hour At These Springfield Spots!
Petalpalooza
You want to get your pets involved in all the fun, right? They deserve to celebrate the coming of spring as well. After all, that means that they'll get to go outside and play more, which is always fun. Make sure to bring your furry friends to the Petalpalooza event on Saturday, April 6.
With so much going on during the National Cherry Blossom Festival, you're going to need to have a reliable way to get around. That's as easy as can be when you purchase a new vehicle from Safford Hyundai of Springfield in Springfield, Virginia. We will do everything we can to ensure that you drive off in a car, truck, or SUV that suits your needs – no matter what they are.