Northern Virginia Fine Arts Festival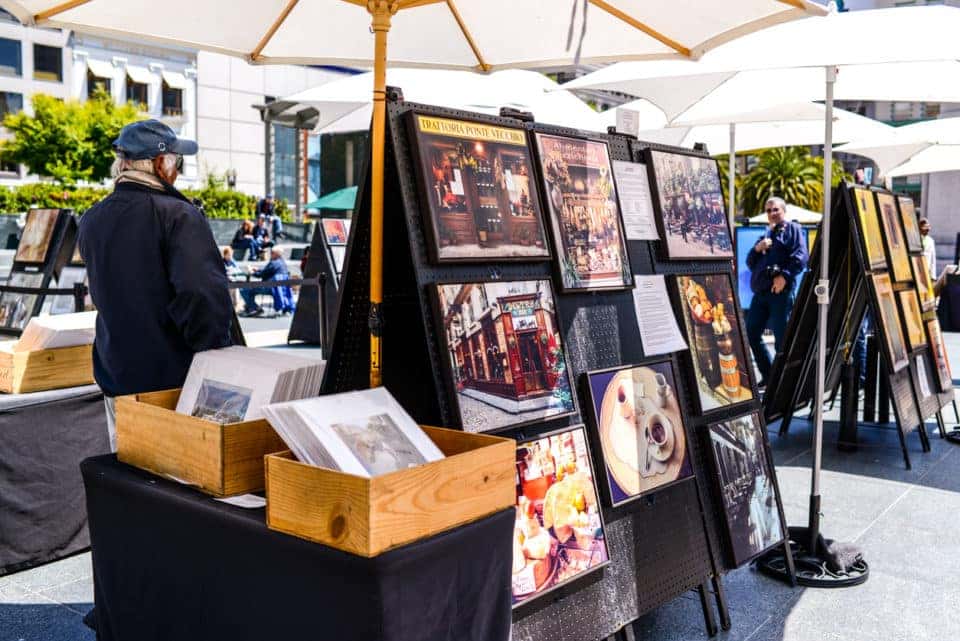 It can be difficult to get your daily dose of art. After all, unless you work in the art world, it may not be something you come in contact with on a regular basis. That's why events like the Northern Virginia Fine Arts Festival can be such fun. They give you the chance to explore the art world and the artists who work in it. If you're ready for a weekend full of incredible artwork and artists, you're going to want to come on out to this festival. It's lining up to be an event you won't want to miss a second of.
This is the festival's 28th year, and it's going to be better than ever. This year, you can catch it on Friday, May 17 to Sunday, May 19. It will be open from 10 a.m. to 5 p.m. daily, so be sure to come out sometime during that time to get a taste of what it's all about. There are expected to be more than 30,000 patrons coming out from the Washington, D.C., area and beyond, so you know it's going to be a packed and fun-filled weekend.
You might also like: Learn How To Change A Flat Tire
Support Local Artists
You're going to love wandering around and seeing all the incredible artwork from the artists who are displaying their work. And when you see the work that they do, you may become inspired to support them. After all, it can be difficult being an artist, and you will want to make sure that these people get the support they need. One great way to do that is by purchasing a piece of artwork or two. This is a huge help to artists, and you get to take something home with you.
Of course, you can always make a donation as well. Any donations that you make will go toward the Greater Reston Arts Center, which works to promote the arts in the local community. This can make a huge difference in the lives of local artists in the area, so it's something you'll definitely want to consider when you attend.
While we may not sell paintings or sculptures here at Safford Hyundai of Springfield in Springfield, Virginia, that doesn't mean we don't sell works of art. Our vehicles are beautiful, and they will look stunning when you take them on the road. If you want to buy a new vehicle that will look amazing no matter where you take it, you need to come visit our dealership.