See Whose Mac And Cheese Ranks Supreme At The Nova Mac And Cheese Festival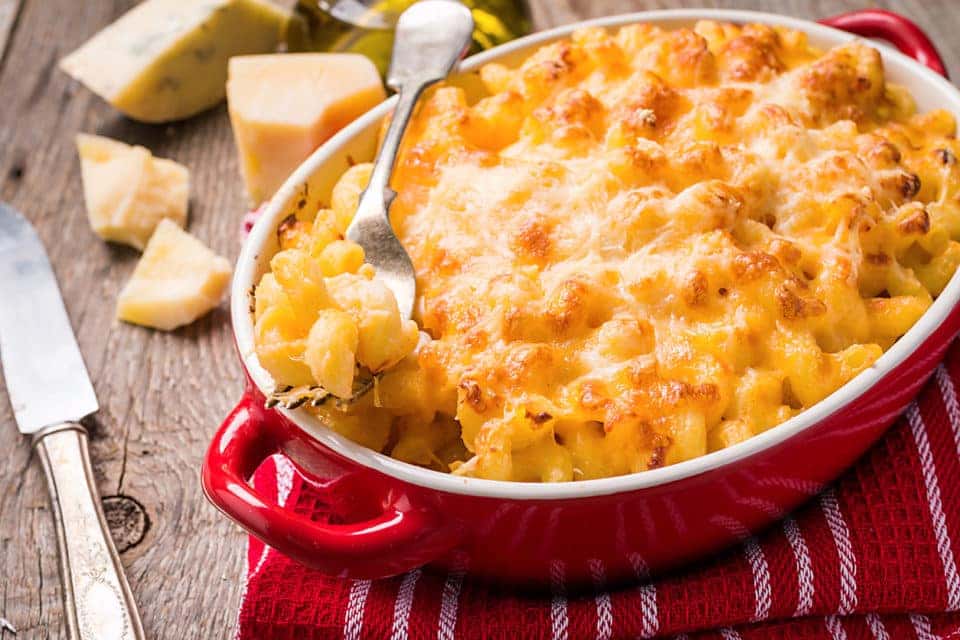 There are some foods that almost everyone likes, no matter what their tastes are – and mac and cheese is one of them. How could you not like pasta drenched in cheese? However, you probably know that some mac and cheese varieties are better than others. Why settle for the average stuff when you could taste the best? But it's not always easy finding amazing mac and cheese. You really have to do your research, and going to the Nova Mac and Cheese Festival is a great place to start. This is your chance to celebrate one of your favorite foods on the planet in style, and you can be sure it's going to be amazing. Ready to pick a winner out of countless choices? Here's what you need to know about this upcoming festival.
Festival Details
The Nova Mac and Cheese Festival is going to be on Saturday, Oct. 5, and it will run from 11 a.m. to 5 p.m. – more than enough time to absolutely stuff yourself with mac and cheese. You're going to find this festival at North Stuart Street and North Fairfax Drive in nearby Arlington, Virginia. Make sure you buy your tickets now! Prices range from $20 to $55, and you'll want to buy yours today. After all, there is a chance that this festival may sell out.
What to Expect
Let's get to the good stuff right away. When you attend this festival, you can expect to taste over 30 kinds of mac and cheese from the best chefs, food trucks, and eateries in town. You're going to get to taste just about every kind of mac and cheese available, so prepare yourself for the absolute best.
You're going to be able to find more than just mac and cheese at this festival, though. There are going to be amazing craft beers, wine, and even ciders for you to sample. Just remember that you have to be 21 years of age or older to drink, like always.
You might also like: Spend The Day At Burke Lake Park!
Vote on the Best Mac and Cheese
The best part of this festival? Not only will you get the chance to eat some of the tastiest mac and cheese around, but you'll also get to vote on your favorite. So, no matter which one you like best, you can help its creator gain local fame and acclaim for being an amazing chef. Be sure to pick carefully!