Let Your Stress Melt Away At Puppy Yoga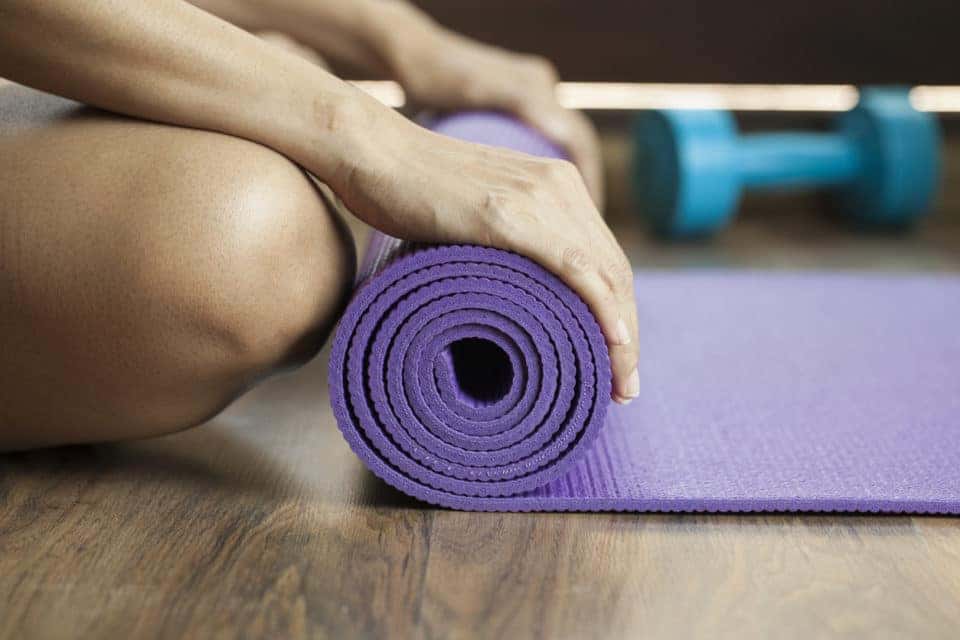 Yoga is a great workout, but perhaps the best part of it is the fact that it can help you relax when you're really feeling the stress. But there may be something even better than yoga for your stress levels: puppies. Who doesn't love cuddling a cute puppy? Well, you can now combine these two stress-busting activities when you sign up for Puppy Yoga. Yep, it's just what you're thinking – you get the chance to hang out with some of the cutest puppies around while taking a yoga class that will melt your stress away. And hey, you can always just play with the puppies if you get tired of posing. Learn more about this class below.
Sign Up Today
There are limited spots available for this class, so you'll want to buy your tickets as soon as possible. The next class is on Wednesday, Sept. 18, and it runs from 6 to 6:45 p.m. You can easily purchase your tickets online. They cost $37 per person. Make sure that you definitely want to take this class, as there are no refunds. The class is going to take place at Caring Hands Animal Hospital in Arlington, Virginia, which is relatively close to the Springfield area.
What You Need
Remember, this class isn't taking place at a yoga studio, which means that you'll need to bring some of your own supplies with you. You need a yoga mat, and if you usually use a block, you'll want to bring one of those, too. In addition, you might want to bring a towel or a strap if you think that may help you. Oh, and don't forget a water bottle – that's always important!
For All Levels
Many beginner yogis feel like they may not have enough experience to really feel confident when they hit the mat. But that doesn't matter. This class is for all levels of experience, which means that beginners and advanced practitioners alike are going to have a fun time. The teacher can even give you information about modifications you may want to employ that will make it easier for you to get into the positions that are right for you.
You might also like: Bring The Family To Go Ape Treetop Adventure!
Play with the Puppies
Sure, you want to take the yoga class seriously, but you're also going to want to take some time to play with the puppies. Nobody will mind if you take a break from your poses to give one a pat or even to cuddle with one for a while. After all, it will be hard not to!