Gear Up For The United Airlines Rock 'N' Roll Washington DC Marathon And 1/2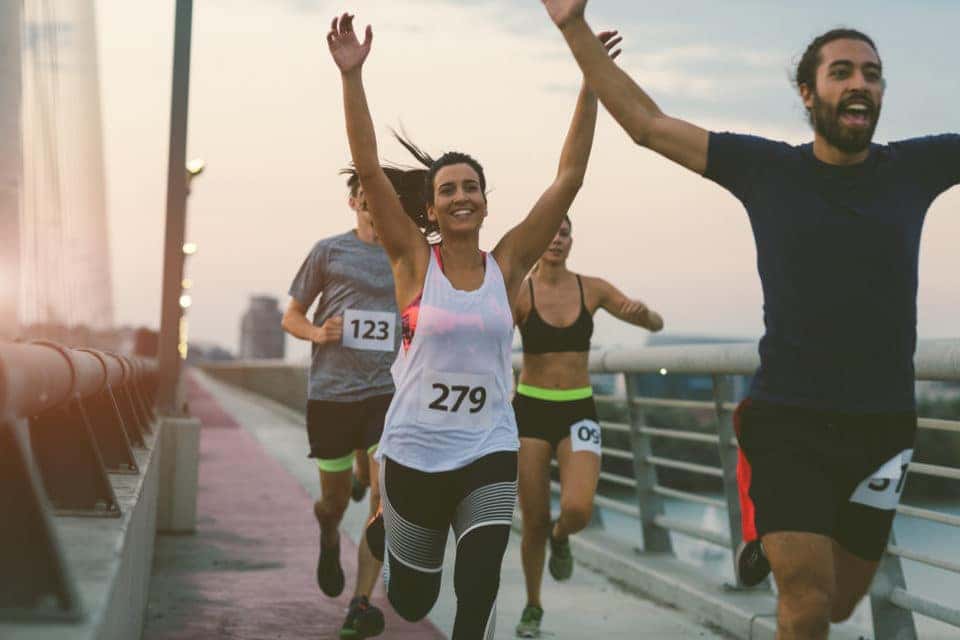 Have you ever wanted to run a marathon? Or maybe you already have, and you're just looking to get another one under your belt. Either way, you're going to want to participate in the United Airlines Rock 'n' Roll Washington DC Marathon & 1/2 this year. There is both a marathon and a half marathon available, so no matter which one you want to do, you have options. This is shaping up to be one of the most exciting races of the season, so lace up your shoes and get ready to get out there.
The marathon and half marathon are going to be taking place on Saturday, March 9. They begin at noon in Washington, D.C. Not only are you going to have a great time running, but you're also going to enjoy listening to rock music while you do. It will really get you in the spirit of the race.
Now, check out some tips for preparing for this marathon, and you'll be ready to do your best when the day of the event arrives. Whether you are in it to win it or you just want to set a personal best, these tips will help you out.
Start Training Now
You have some time before this race comes up, so you will want to prepare as best you can before it does. That involves some training. If you already run on a regular basis, you may want to start pushing yourself to run longer when you go out. However, if you're not a regular runner already, you'll want to start small. Just try to run on most days, and you will be more prepared when the day of the marathon arrives.
Drink Lots of Water
One of the most important things to remember when you are getting ready to run a marathon is how important it is to hydrate yourself. Don't fill up too much on water right before the race starts, but make sure you hydrate yourself well in the few days leading up to the race.
You might also like: Try Your Hand At Aerial Yoga!
Get Supportive Shoes
You won't want to run a whole marathon (or even a half marathon) in shoes that don't support your feet. Look for a good pair of running shoes before you hit the track.
You're almost ready to go. Now, you just need a way to get to the starting line. Come to Safford Hyundai of Springfield in Springfield, Virginia, when you're ready to pick out your next car.