Find Your Forever Furry Friend At This Rural Dog Rescue Event!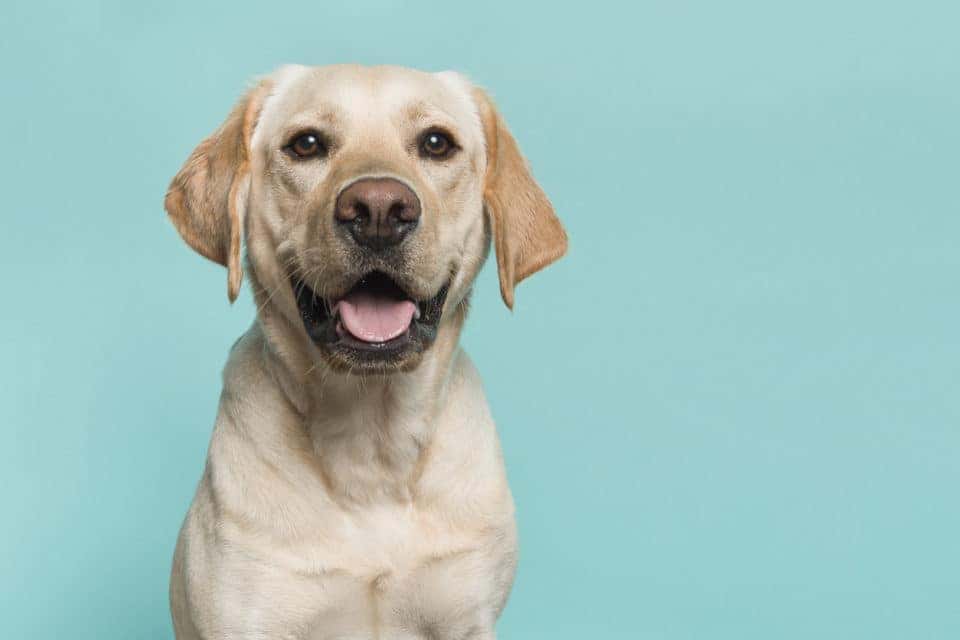 Every day, dogs are euthanized because they have nobody to look after them. That's largely due to breeders producing too many dogs for a profit. This leaves many animals looking for a home before it's too late. However, some dogs have a harder time finding a home than others. Hounds, senior dogs, and dogs with illnesses or other medical conditions are often at a huge disadvantage when it comes to finding a new home. And animals in rural areas are often more likely to end up at shelters where many animals are euthanized. Rural Dog Rescue is looking to change all of that. That's why it holds an event every Saturday that helps these kinds of dogs get adopted so they can find the perfect families. Do you want to adopt a dog or get involved? Learn more about how you can make a difference in an animal's life.
Adopt a New Pet
Some people really can't afford to have a new pet, and some just don't have the time to care for an animal. Of course, if you're in this position, then you won't want to adopt a dog. However, if you have the time and money to take an animal into your home, it's incredibly rewarding. Not only are you doing something positive for the animal you save, but you'll also get a friend and companion that will love you no matter what. Sounds like a pretty great deal, right? Head to this event at Howl to the Chief in Washington, D.C., next Saturday from noon to 2 p.m., and see if you find a dog that you click with. If you do, it might be time to take your new friend home
Foster a Dog
Not everyone can get a new pet and commit to it for years to come. However, if you want to do your part for even a short time, you can. That's why you should consider fostering a dog. That means you'll take a dog in until it finds a permanent home. This is an amazing way to help this organization, and you'll get a new friend to hang out with while you do.
You might also like: Get Caffeinated At One Of These Springfield Coffee Shops
Volunteer
Rural Dog Rescue is always looking for volunteers who can help with the animals. If you're interested in doing something good for the community while hanging out with animals, you should sign up to volunteer.