Experience All the Talent of 'School of Rock The Musical'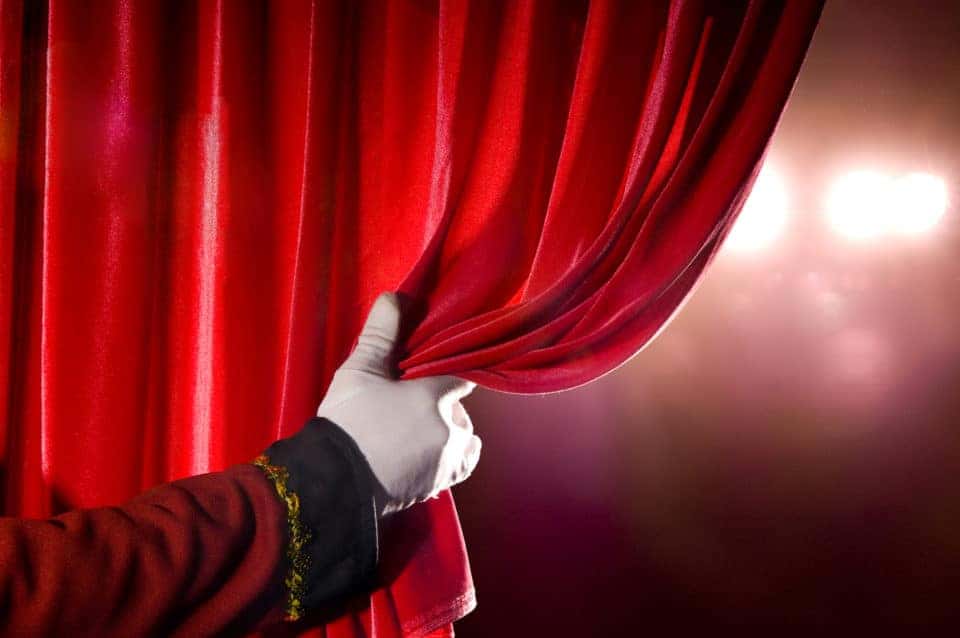 Do you remember the movie "School of Rock?" It was a hilarious movie featuring Jack Black and a ton of other great actors and actresses. But it came out quite a few years ago, so you may not remember exactly what it's about. Basically, a new music teacher turns up in a school and decides to make real musicians out of a class of straight-A students. It's really funny, and you'll definitely want to watch if you haven't seen it yet. But now, you don't have to watch the movie version at home. You can see this story played out in a whole new way when you get tickets to "School of Rock The Musical." You're going to be able to enjoy this story in a whole new light, and you are sure to have a great time.
So, just where can you catch this performance? "School of Rock The Musical" will be playing at the National Theatre in Washington, D.C., from Jan. 16 to Jan. 27. Every night, the show is going to be going on from 7:30 p.m. to 10 p.m. or 8 p.m. to 10:30 p.m. Luckily for you, you'll have a lot of chances to see it. So even if you're busy, you should be able to find a time to squeeze it into your schedule.
Kid-Friendly
The original "School of Rock" movie may not have been the best movie for the really little ones, but you don't have to worry about bringing your kids along to this performance. It's perfect for kids and adults alike, so everyone can come on out together and have an amazing time. This is a great way to introduce kids to theater if they haven't spent much time at performances. They're really going to love it.
You might also like: The Best Places To Grab Dessert
Great Reviews
This show has already been getting some great reviews, so you know it's going to be awesome. Now, all you have to do is get your tickets, and you'll be ready to go.
Well, that may not be everything you have to do. If you don't have a way of getting to the theater, you're also going to have to first pick up a new car from Safford Hyundai of Springfield in Springfield, Virginia. Come see what we have on our lot today.