Hop Aboard The Spirit Of Mt. Vernon Cruise!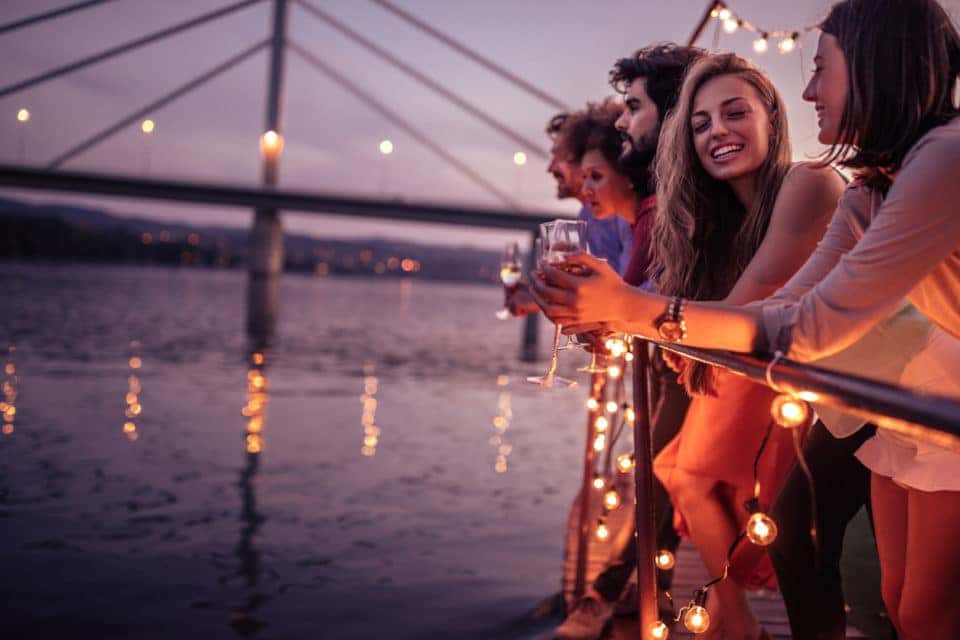 How often do you get to experience the Potomac River? If you are like many people, it's not nearly enough. But this really is one of the most beautiful spots in the local area, which means that you may want to try to spend more time there if possible. A great way to do that? Coming out for a Spirit Cruise. These cruises offer you an incredible experience against the beautiful backdrop of the city, which is an experience that just can't be beaten. Sounds pretty great, right? There are several different kinds of cruises available, so pick the one that sounds the best to you. Here are just a few of your options.
Mimosa Brunch Cruise
Who doesn't love a good brunch? It's perhaps the best way to spend the weekend, and it's a fun way to bond with friends. Of course, brunch on land is always fun, but what if you could take that good time to the water? That's exactly why you need to book the Mimosa Brunch Cruise. This two-hour cruise offers bottomless mimosas on top of a delicious brunch meal that will get your weekend off to an incredible start. Whether you go for a special event or just for fun, you are sure to have a blast.
Saturday Gospel Cruise
Are you looking for more fellowship in your life? If so, you're definitely going to want to look into the Saturday Gospel Cruise. It's a great way to meet people who share your faith, which is always an enriching experience. But in addition, you'll get to hear some beautiful music while you enjoy the incredible views of the city from the water. Go with your entire family or just bring a special someone along with you. It's going to be amazing.
You might also like: Get Caffeinated At One Of These Springfield Coffee Shops
Senior Bingo Lunch
When you get older, it can be more difficult to get out there and make friends, which is why the Senior Bingo Lunch is such a big hit. This lunch cruise offers an amazing meal while allowing seniors to play an exciting game of bingo. Not only is this a fun way to make new friends, but it also takes place right in the middle of the day – no worries about getting up too early or staying out too late.
You may be able to use a boat to get around the Potomac River, but for your daily trips around town, you might be looking for something more practical. Therefore, you should come out to Safford Hyundai of Springfield in Springfield, Virginia, when you're looking for a new ride.