We Are Proud To Sponsor PR Racing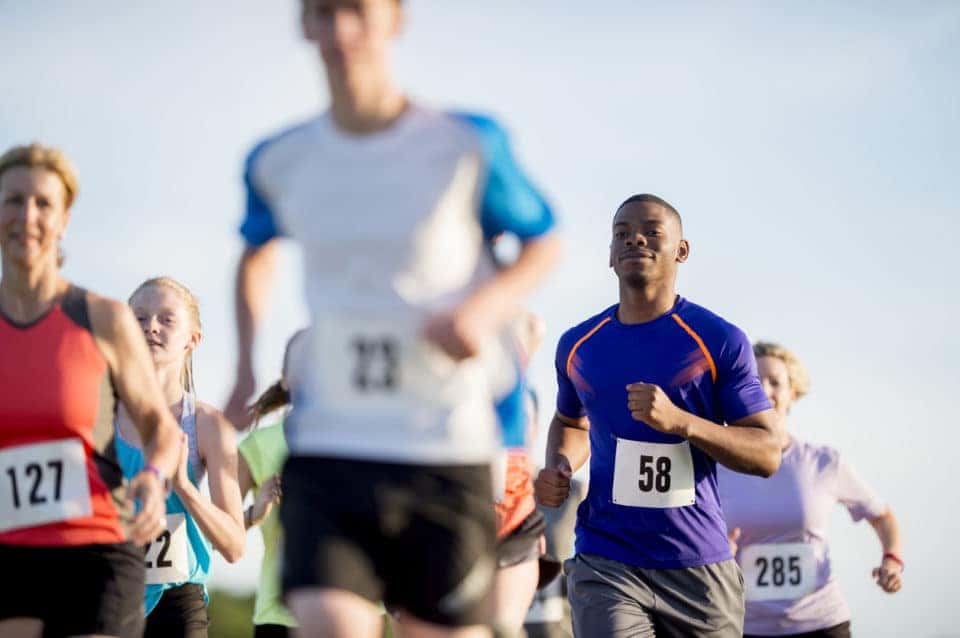 Whether you're a speed demon in running shoes or more of a tortoise trudging your way toward the finish line, racing can be a fun and exciting way to get in more physical activity. That's especially true if you join others on the way to improving their health, boosting their speed, or just snagging some cool T-shirts. We're talking about races – particularly those sponsored by Potomac River Running.
About Potomac River Running
Potomac River Running is a family-owned, locally-based running and walking specialty store that is more than just a place to go for new kicks. With nine locations serving Arlington, Ashburn, D.C., Fairfax, Reston, Vienna, and other nearby areas, Potomac River Running is your go-to resource for accessories, inspiration, advice, and support as you kick off your racing pursuits – or kick them into high gear. The company also hosts races throughout the year guaranteed to boost excitement and enthusiasm for the sport that's destined to become one of your favorite ways to sweat!
Register for These Races
Train your way to a fun run or 5K with PR Running, or lace up your shoes and aim to break your own PR. With PR Running's lineup of fun themed races, you'll find at least a few that appeal to you.
Veterans Day 5K – November 10, Fairfax, VA
Freeze Your Gizzard 5K and 1-Mile Run – November 23, Leesburg, VA
Turkey Day 5K – November 28, Reston, VA
Run with Santa 5K – December 8, Reston, VA
Ringing in Hope: Jingle Bell Rock & Run 10K / 5K / 1K – December 14, Ashburn, VA
New Year's Day 5K – January 1, Reston, VA
Bluemont Shamrock 5K & 10K – March 14, Bluemont, VA
Runners Marathon of Reston Marathon, Half Marathon & Relay – April 5, Reston, VA
You might also like: Get To Know Operation Paws For Homes!
The Sponsor
A proud sponsor of the PR Running race series, Safford Hyundai of Springfield knows how important it is to embrace a fitness passion like running. Another thing we're passionate about? Saving our valued customers lots of their hard-earned money on new and used vehicle purchases at our dealership. When you need a break from running and want to ride, ride in style behind the wheel of a brand-new Hyundai you'll love. Stop by and see us today; we can't wait to match you up a great new car!