Attend The Spring Fling Luncheon And Silent Auction At Springfield Golf & Country Club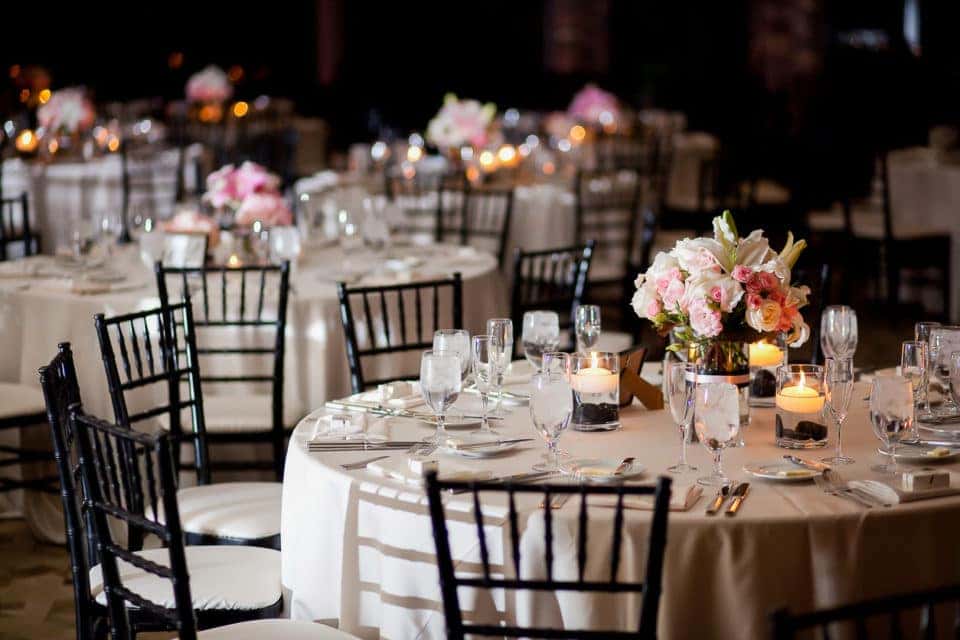 Want to enjoy a nice spring afternoon outside of the house while doing your part to support a good cause? Well, you're in luck. The AAUW Spring Fling Luncheon and Silent Auction is coming to Springfield. Are you ready? It will be at the Springfield Golf & Country Club, and you are invited. It's happening on Saturday, March 30, and it will begin at 11 a.m. Enjoy lunch and the silent auction until 3 p.m. You're going to have a lot of fun, and you'll feel great about supporting such a good cause.
Get Your Tickets Now
This is sure to be a popular event in the Springfield area, so you're going to want to buy your tickets as soon as possible. This will ensure that you get a seat at the table and that you have lunch reserved for you. You can buy your tickets online through the AAUW website.
You might also like: Enjoy A Healthy Juice Or Tea In Springfield
What Is the AAUW?
Want to know more about where your money is going when you attend this fundraising event? The proceeds are going toward AAUW, also known as the American Association of University Women. AAUW is dedicated to helping girls and women succeed in the world. It accomplishes this task through education, advocacy, research, and philanthropy. Girls around the world need help to achieve their dreams, and this organization is at the forefront of that fight. If you approve of the work that this organization does, come out and show your support by buying a ticket to the event and bidding at the silent auction.
After you buy your ticket to the event, you just have to make sure you have a way to get there. But you don't want to show up to the Springfield Golf & Country Club with a car that doesn't look its best. At Safford Hyundai of Springfield in Springfield, Virginia, we've got your back. We can lead you to the perfect car for all your trips around town and beyond. Give us a call today or come to our dealership for a visit. We can't wait to see you.