Get Caffeinated At One Of These Springfield Coffee Shops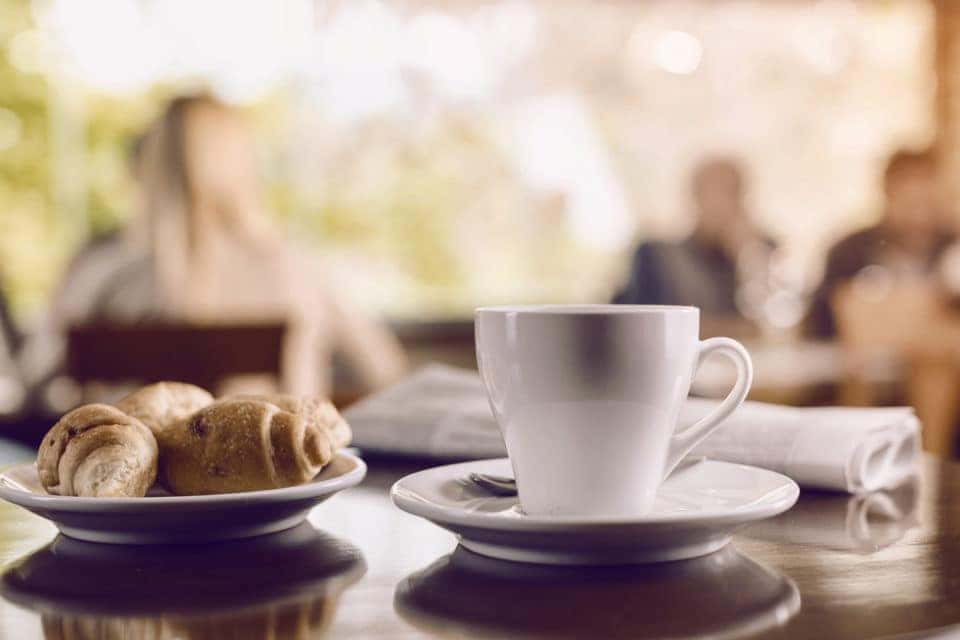 Sometimes, you just need to have a good cup of coffee to wake you up. After all, whether you have to get up early for work or to take the kids to school, it's not always easy getting everything done in the morning. Therefore, you probably want a high-quality cup of joe right when you get up. However, there's not always time to make coffee for yourself, and you may want to grab one on your way to wherever you're going. Whether you just want to stop in to pick up a cup of coffee or you're looking for someplace to kick back, relax, and get some work done for a while, you are surely going to want to check out these Springfield coffee shops.
Cervantes Coffee Shop
If you love coffee, then you'll surely find that Cervantes Coffee Shop is one of the coolest places in town. First of all, the drinks here are amazing. Since it's still warm out, you may want to try the very popular cold brew. It's strong and delicious, and it'll have you coming back for more. But it's more than just the drinks that make this place special. The atmosphere is also welcoming and inviting, which makes you want to stay for a while. Whether you need to do some work on your laptop, want to get some reading done, or prefer to just hang out with some friends while you sip on your beverage, this is the place to do it.
Grounded Coffee Shop
There are some coffee shops you visit when all you want is a drink. But if you want to enjoy some food as well, you should make your way to Grounded Coffee Shop. There are so many different food items at this local coffee shop that you'll want to go back time and time again to try them all out. On the go? Grab something you can take with you, so you know you'll have a good morning. Have some time to chill out and relax? Just eat at the shop. Make sure you order a croissant – they are some of the best around.
You might also like: Spend The Day At Burke Lake Park!
Java Loco
Are you ready to go loco over some amazing drinks? If so, you have to check out Java Loco. Perhaps the best part about this place is the fact that there are so many different drinks for you to try. No matter what you're looking for out of a beverage, you're sure to find it here.