Enjoy A Winter Staycation Around Springfield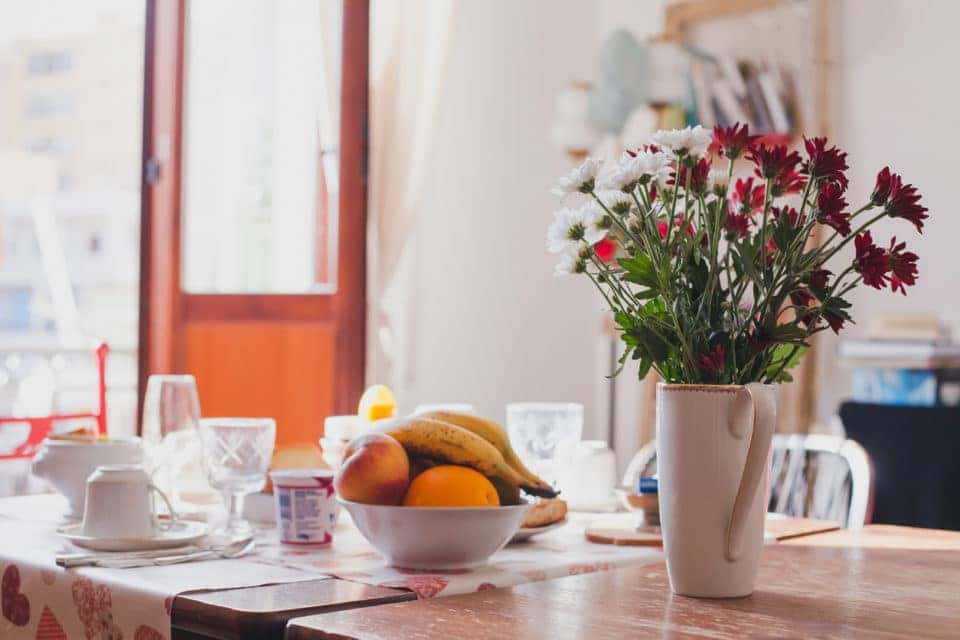 If you're in need of a break from the everyday business, but money and time off from work are tight after the holidays, why not take a staycation? With plenty of history, shopping, excellent food, and no shortage of Airbnbs to choose from, you're bound to have an amazing weekend right here at home!
A Room Of One's Own
One of the best things about staying in an Airbnb is getting the local experience at a fraction of the cost of hotels. Many Airbnb spots are private rooms in the hosts' homes, but sometimes you'd rather have the entire place to yourself. No worries! There are over 300 places to stay around Springfield, Washington, Alexandria, and more where you'll have the entire house, apartment, guest house, townhouse, or guest suite all to yourself. Even better – many of these rentals are under $100 a night!
Staycation With Your Furry Family Members
Just because you aren't staying in your own home doesn't mean you have to leave your furry friends behind! More and more Airbnb hosts are encouraging visitors to bring their pets with them. When you're searching for a rental where your pets are welcome guests, just select the filter for "pet-friendly".
You might also like: Get Your Christmas Cookie Fix
Staycation Activities
How will you spend your time on your staycation? With so much to do around the area, narrowing it down can be a bit of a challenge. Thankfully, Airbnb has an "Experiences" section where you can easily book activities. These near-Springfield experiences are sure to make your staycation memories last:
Breakfast in the Bee Yard – Have breakfast at the Commonwealth Bee Company with the chief apiarist, Brad. He'll provide fresh fruit, homemade biscuits, and honey from the hives to munch on while you discuss the bee yard. Then, you'll don protective gear and experience a colony tour of the hives!
Make your own ring or bracelet – Join Jennifer and Beth of Wear Ever Jewelry Gallery and Studio School for a lesson in making your own ring or bracelet. You'll be guided through the jewelry making process, where you can stamp letters, words, or a saying into your custom piece.
Italian Pasta Cooking Class – Join husband and wife Leo and Monica Cecchi and learn the secrets of making fresh, homemade pasta for yourself. You'll learn how to make several types of pasta, and can either take it home or "dine-in" after the class to enjoy your hard work!
What are you waiting for? Book your staycation today and start relaxing!