Make Plans To Attend The Sweethearts & Patriots 2019 Gala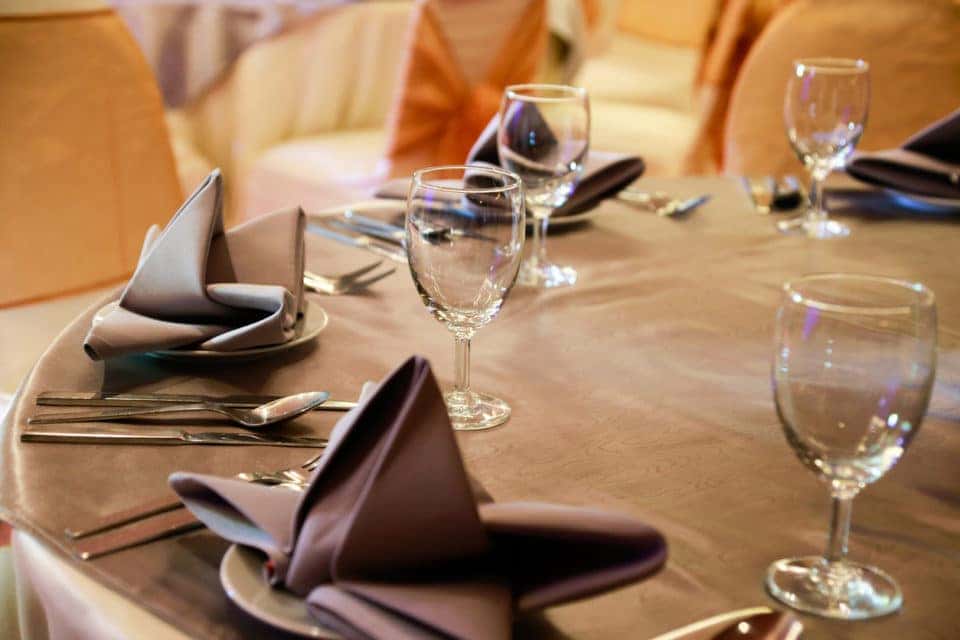 Sometimes, you just need a nice evening out of the house. But it's not every weekend that you get to attend a fancy event complete with everything you'd want for a great night out. But when you decide to go to the Sweethearts & Patriots 2019 Gala, that's just what you'll get. This is one of the most exciting events of the season, and you definitely can't miss it. Oh, and the best part? When you decide to attend, you'll know that you are helping out some great organizations raise the money they need to continue to do their good work. So, what are you waiting for? Keep reading to find out about some of the details of the upcoming event, and get ready to mark your calendar.
Event Details
The Sweethearts & Patriots 2019 Gala is right around the corner, so you should start getting ready now. It will take place on Saturday, Feb. 9. It begins at 7 p.m., and you can keep partying until midnight. Oh, and it will be at the French Embassy in Washington, D.C., so it should be relatively easy to find.
Get Your Tickets
Now that you've decided that you want to go and you've marked your calendar, you need to start thinking about getting tickets. General admission tickets cost $135, and VIP admission will be $165. Just keep in mind that when you buy online, you'll also have to pay a small fee with your ticket.
You might also like: Get To Know George Washington's Mount Vernon
A Great Cause
You're not going to attend this gala just to celebrate. Sure, you will have a great time, but you should also know that your money is going to a great cause. It will benefit both Disabled American Veterans and Terre Fraternité. So, not only are you going to have a wonderful time, but you will feel amazing about your philanthropic efforts while you do. What more could you want from a night out on the town?
You want to pull up in the best possible vehicle when you attend the gala, don't you? Come see what we have here at Safford Hyundai of Springfield in Springfield, Virginia, and we'll get you into a ride that's perfect for the event and everywhere else you're planning to go.