Three Podcasts for your Mundane Morning Commute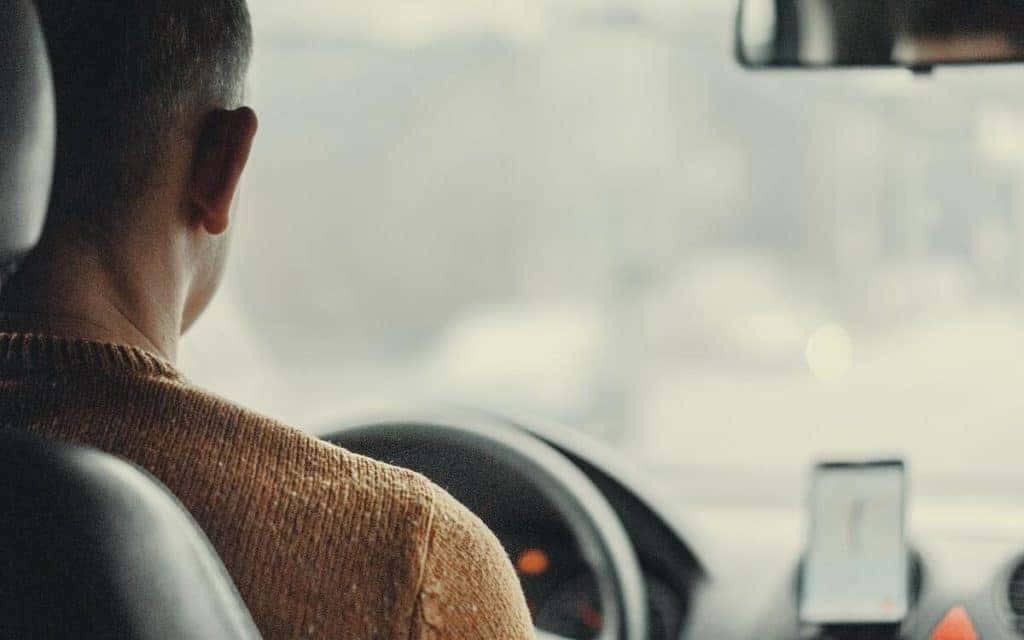 What are you listening to?
Whether you are headed to work or on your way home a podcast is a good way to brighten your drive. A podcast is a great way to indulge in personal interests or personal growth. Here are three podcasts of different genres to ease your boredom.
Choiceology
Do you ever find yourself wondering why do you do what you do? Don't worry you are definitely not alone. The Choiceology podcast explores the science and psychology behind human behaviors to help you reflect and better understand yourself. Hosted by Katy Milkman — author, Wharton professor, and behavioral scientist — this podcast is typically thirty minutes long.
The TED Radio Hour
Inspired by the famous TEDx talks and produced by NPR. The TED Radio hour takes its listeners through mindful discussions based on the theme of the episode. The episode host is usually joined by 2-3 guest speakers and includes audio from TED talks and further discussion with the speakers. Each episode is approximately fifty minutes long.
My Favorite Murder
True Crime fans rejoice. The genre has made its way into podcasts and is alive and well. My Favorite Murder is hosted by Karen Kilgariff and Georgia Hardstark both long-time murder mystery fans. Listen to true chilling tales from the hosts, special guests, and fans. This podcast recommendation has standard episodes which are usually an hour and minisodes that are typically thirty minutes or less.