Tips, Hacks, and What to Pack for Your Beach Trip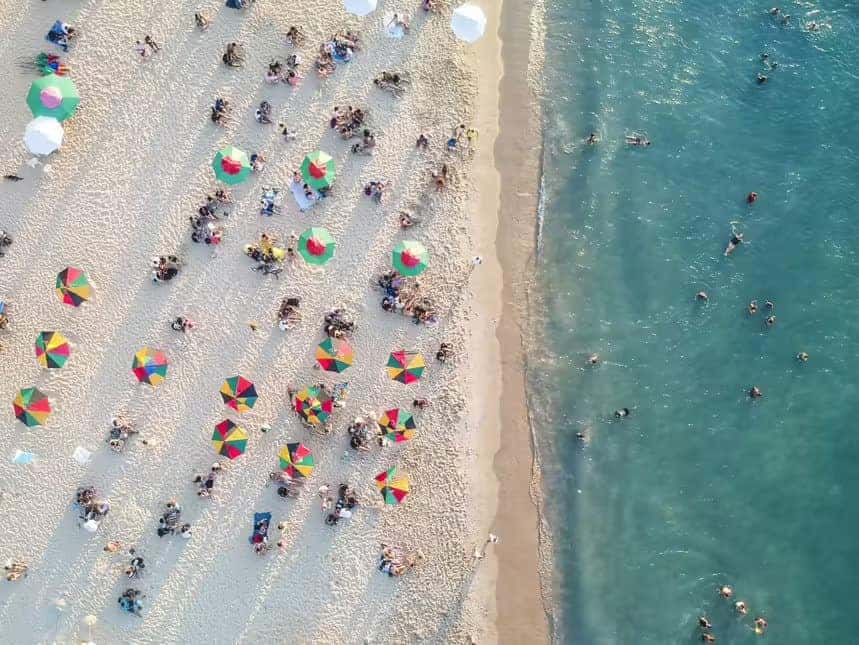 Are You Beach Trip Ready?
The weather is getting warmer and after the long winter months, we are all itching to get out of the house. Before you head to enjoy the sun and surf consider taking a moment and prepare for your trip a day or two before. Giving yourself more than an evening to prepare for a trip to the beach will make sure the activity is stress-free.
Wear Sunscreen.
Always check the strength of your sunscreen and reapply at least every two hours. Even on a cloudy day 40% of the sun's UV rays still reach our skin, even minor sunburns cause skin damage, discomfort, and can scar.
Take your trash with you.
Bring a reusable bag for trash. After enjoying the beach make sure to leave no trace of plastic bags, water bottles, wrappers, or other trash. Bringing a bag makes it easy to collect your trash and keep it out of our blue waters.
Freeze waterballoons
Freeze water balloons to keep food cold in a cooler. Water balloons make for a useful and fun addition to the packing list. After using the balloons as a fun way to keep cool your walk back to the car will be lighter as well. Just be sure to pick up all plastic pieces before leaving the beach.
Protect your hair and scalp
Apply leave-in conditioner and heat protectant to hair. The sun's UV rays do not only wreak havoc on your skin but also your hair and scalp. A leave-in conditioner will coat your hair protecting it from salt, dryness, and sun. Bringing a wide-brimmed hat will also help protect your scalp from the sun.
Take the Santa Fe
Choose the right vehicle for your passengers and your cargo. The 2022 Hyundai Santa Fe is the perfect 5-passenger SUV to comfortably fit the entire family. The Santa Fe can also be outfitted with a roof rack to secure cargo above the vehicle. The 2022 Santa Fe is also loaded with safety features to keep you and your family safe on the journey.
Clean your car
The night before is a good time to take unnecessary items from your vehicle and make sand easier to brush away. Hide valuables to discourage thieves. The Santa Fe also has an available retractable cargo cover to hide items in the trunk from prying eyes.
If you liked this post check out Safety Features on the 2022 Hyundai Santa Fe Hybrid