Try Something New At Eleni's Greek Tavern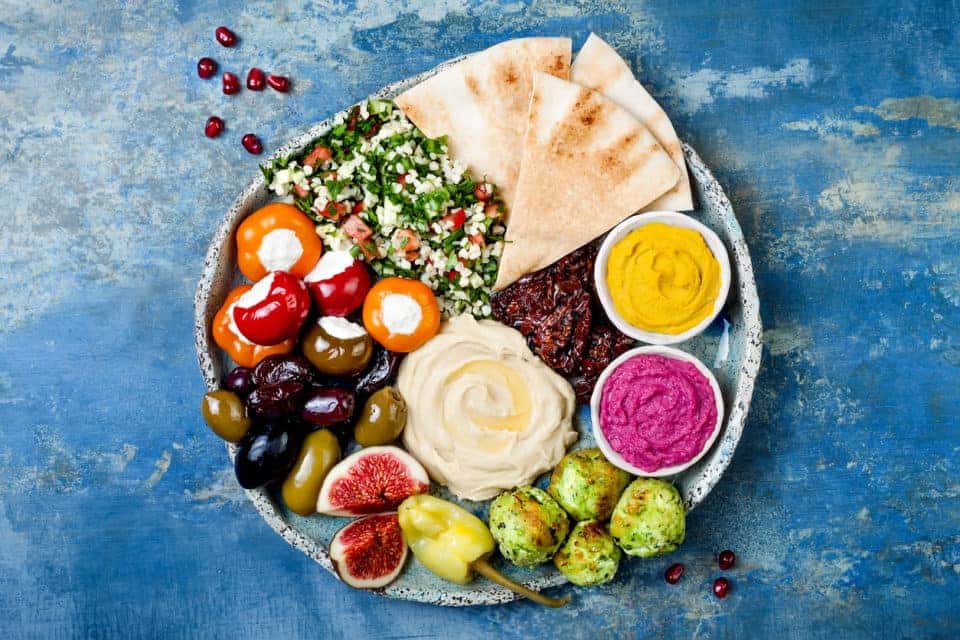 No matter what you're craving for dinner tonight, you've got options around town! If you enjoy Greek food or if you've never tried it before, why not branch out and visit Eleni's Greek Tavern? Offering tasty Greek dishes, Eleni's Greek Tavern is a great place for you and your family to visit.
About the Restaurant
You'll find Eleni's Greek Tavern located at 6131 Backlick Road, Springfield, VA 22150. If you have any questions, be sure to call (703) 912-1400. A great aspect of the restaurant is the fact that they serve breakfast all day! They have a variety of breakfast menu items including omelets, waffles, pancakes, French toast, and much more. Their menu is extensive, as you're soon about to find out.
Menu Options
Some of the Greek specials they offer include the following:
Beeftaki – ground beef mixed with Greek herbs and spices
Boneless Roasted Leg of Lamb – served with Greek potatoes
Gyro Platter – Gyro meat and pita wedges served with fresh-cut French fries, Greek potatoes, and more
In addition to these, you can also choose from others such as:
Seafood Pasta
Shrimp Scampi
Chicken Santorini
Eggplant Panna
Fish Lemonado
Grilled Salmon
You also have several desserts to choose from including:
Greek Yogurt
Cheesecake
Rice Pudding
Baklava
Galaktobouriko
You May Also Like:Visit The Workhouse Arts Center
While in the Area
After you've enjoyed a tasty meal at Eleni's Greek Tavern, why not spend some time browsing vehicles? For those of you seeking a new or pre-owned automobile, you'll want to stop by Safford Hyundai of Springfield. At our dealership, we pride ourselves on our outstanding customer service and always put you first.
On top of our large selection, we happily provide a wide array of deals and specials for you to take advantage of. Stop by and let us be the icing on the cake! You'll find us located at 7615 Loisdale Rd A, Springfield, VA 22150 which means we're only a short drive away!