Visit The Workhouse Arts Center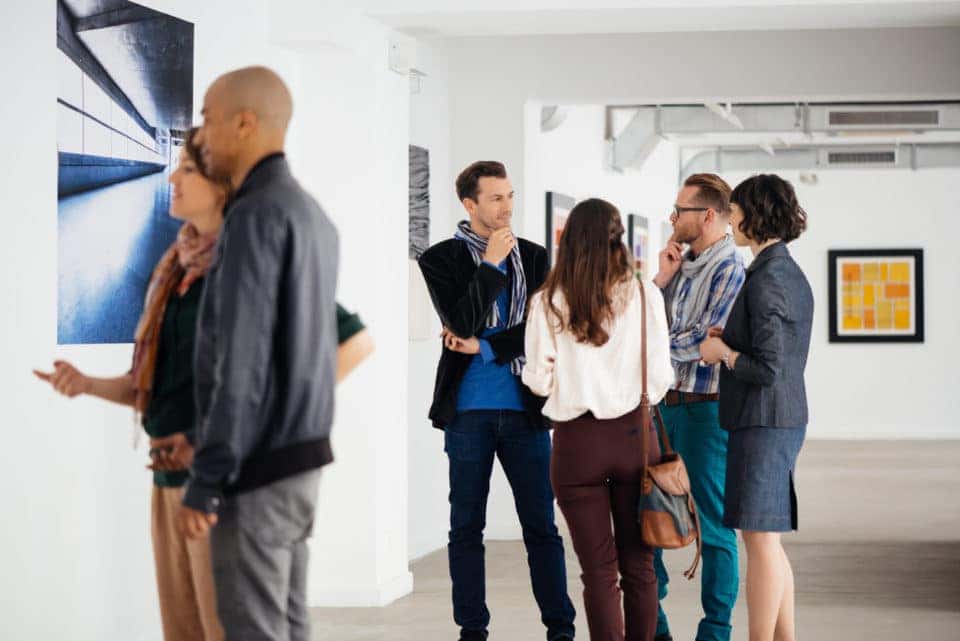 There is plenty to love about art. From paintings to pottery and everything in-between, art surrounds us daily. In fact, the simple act of listening to music or watching a film means you're participating in it. For those of you with art skills who are seeking to take more classes or if you're a beginner simply starting out and looking to learn more, we've got great news for you!
At the Workhouse Arts Center, you can take classes, hone your skills, and so much more. The Workhouse Arts Center offers a variety of classes you can choose from. You can also view various exhibits as well.
About the Workhouse Arts Center
The Workhouse Arts Center is located at 9518 Workhouse Way, Lorton, VA 22079. The center is open Wednesday through Saturday from 11:00 a.m. to 6:00 p.m. and Sunday from noon to 5:00 p.m. At the center, you'll be able to view special exhibits, take classes to perfect your art skills, attend special events and lectures, and much more.
Exhibits
When it comes to art exhibits, there are several for you to view. Let's take a look:
Window Art Exhibition – This permanent exhibit showcases artists who demonstrate an outstanding understanding of craft, creativity, technique, and artist merit. The nominated artists are people who have made an impact in the industry.
Oculus: Of A Place Unseen – With this interactive exhibit, you can enjoy pieces of art that embody the definition of oculus when it comes to architecture.
Joey Enriquez 120 Degrees Fahrenheit – This exhibit features a glass sculpture that examines the preservation of endangered plant life in a condensed environment.
The Family Serves Too: Military Spouse Thinking – This exhibit sheds light on the role spouses play of those who serve in the military. Their unique experience is expressed at this exhibit through the use of art.
You May Also Like: Let Your Stress Melt Away At Puppy Yoga
Workshops
The Workhouse Arts Center constantly provides various workshops and classes you can take. One of the ongoing workshops includes the Workhouse Military in the Arts Initiative. This open studio workshop is operated by a registered art therapist. The goal of the workshop is to bring military families, veterans, and more together. This is a place to express themselves through art.
In addition to this, there's also the Performing Arts & Film Tickets which gives you the chance to see artistic performances and films. As you can see, the Workhouse Arts Center has plenty for you to get involved in!